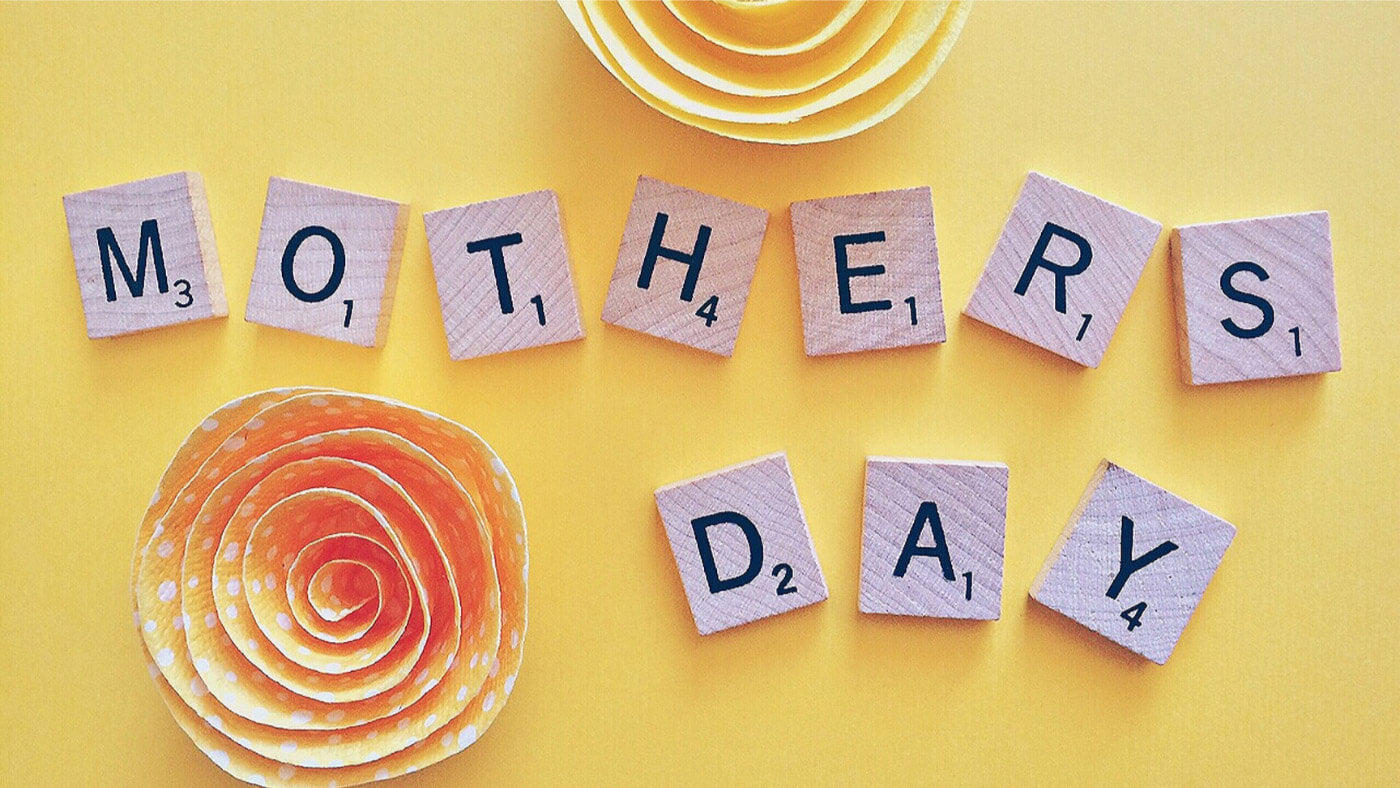 Did you know that we also offer Memorable Taste Experiences gift bundles?
Spring is here and we had to celebrate it by launching our brand new Spring Gift Setto make you or someone you love happy.
Not to mention that it's the perfect gift idea for Mother's Day!
Check below what's included in this set and let us know which product you would want to try the most!
Organic Rose Love Tea
Ingredients: Damask rose, French rose, Japanese rose 
Wild Rosehip Jam
Ingredients: wild rosehips, sugar
Organic Wild Flowers Tea
Ingredients: marigold, primrose, yarrow, wild chamomile, St John's-wort, wild marjoram