WHO SAYS HEALTHY CAN'T BE DELICIOUS?
Healthy doesn't have to be tasteless or boring. You now have the proof that it can be spectacular and fun.
SUPPORT YOUR HEALTH AND BE HAPPY
UNBELIEVABLE
Our mission is to discover and bring you amazing gems, gourmet foods from Old Europe made by small-scale artisans.
HEAVENLY TASTE
You love healthy fine foods, but you are also passionate about taste. That's why we offer you both the healthy and the delicious.
100% NATURAL
NO artificial anything is our philosophy. Only pure ingredients from Mother Nature are allowed in these exceptional products.
ALLERGEN-FREE
Gluten-free and nut-free, our products are manufactured in clean facilities avoiding cross-contamination with allergens.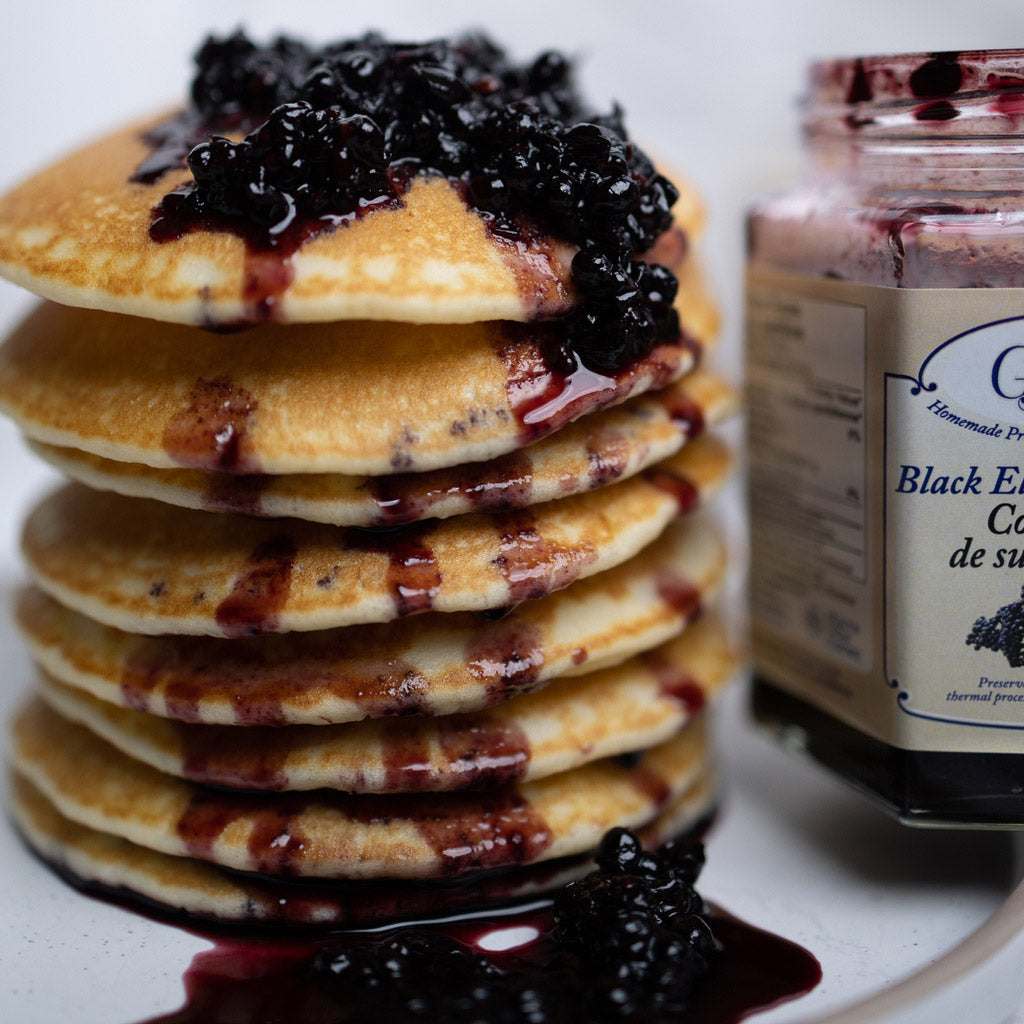 HAPPINESS GUARANTEED FOR YOUR TASTE BUDS
Discover the exceptional European spreads that take you back in time to your childhood and make you feel fantastic.
We want you to be happy and these jams sure help with that.
HYDRATION WITH BENEFITS
When you feel under the weather, herbal tea is the best all natural soothing remedy. Its many health benefits help to relax your mind and body and to overcome stress and anxiety.
Why don't you switch to a calming caffeine-free herbal tea blend?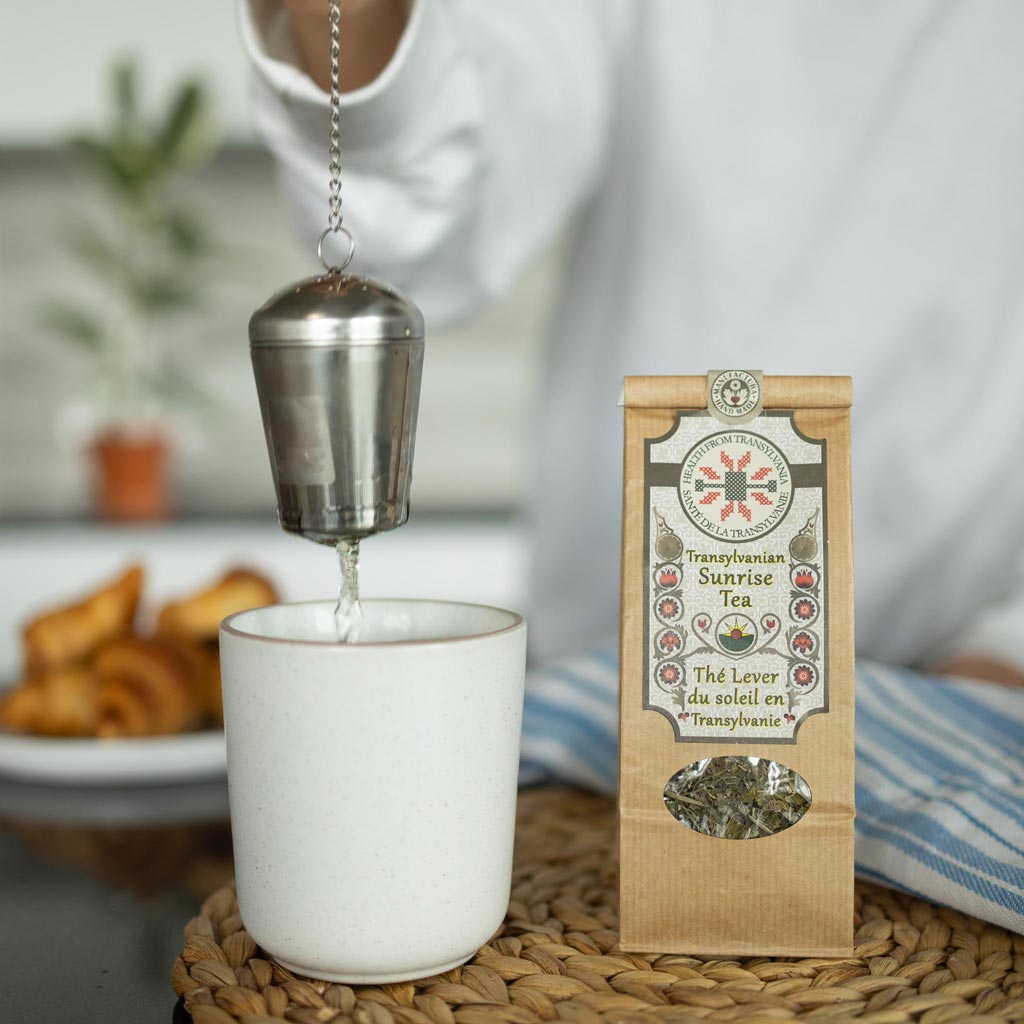 LOVED BY THOUSANDS OF HAPPY CUSTOMERS
Hear what people like you are saying about us and our products
"The most unique jam I've ever tasted! It's a great combination of sweet, with a hint of sour and earthy undertones. The smoothness of the jam, combined with the slightly crunchy texture of the elderberries gives it a perfect consistency."
"Quite delightful - I was quite surprised by this jam. The texture had me falling in love right away. It's sweet but not overly so and has such a pleasant aftertaste. Will purchase again!"
"I just tasted the wild rose hip jam and was brought back to childhood. Delicate, fine taste, less sweet than that made by my grandmother (and that is very good for our health), impeccable presentation, fast delivery. I highly recommend. Well done!"
"Amazing - What a luxury product. All of the benefits of wild rosehip without any fillers or preservatives. And it tastes AMAZING! It doesn't get any better than this."
— Kristi
Plainview, NY, USA
"Lurve it - I Love the fragrance from the tea and it tastes amazing! Not overpowering and well balanced.
I bought it for my husband, it's a good natural remedy for Cold & Flu."
"Great jams, unique blends of tea, excellent customer service, prompt deliveries AND supporting a small business always goes a long way! Wholeheartedly recommend it to everyone in the area, and across Canada."
"Delicious quality jams and flavorful fruit tea!!! Perfect for a gift or to stock up your pantry. Also perfect pairing with peanut butter and pancakes, or straight from the spoon. The owners are also very kind and they offer great customer service."
"Hi I just wanted to let you know as a tea fanatic yours is the purest, best tea I have ever had. I love it no more David's Tea for me. Thanks Kris"
"Love the rose hip jam. Brings back memories from my childhood in Europe. Mircea went literally out of his way to deliver my order. Thank you!"
"I love the jam we ordered. And the tea you sent … out of this world. I adore your company and I plan to be a life long customer."
"Rose Petals Jam, what a treat! Delicious and great texture, my favourite. I love the aromatic aftertaste and its pleasant flavour. It also brings back childhood memories."
"By the way, your teas are simply wonderful. I'm in love with them! I also wanted to thank you for your gift of sending an extra tea. That really made my day. And the Rose Tea is Divine!!!!! I just wanted to swim in that one 😊."
— Juliana
Marlette, MI, USA
"The real jam is in town - Just perfect amount of goodness: real fruits, little sugar and the perfect texture. You will need to start making more pancakes because this is the perfect mix :) It tastes like my grandma's amazing homemade jam. It brought back beautiful memories :)"
— Amalia
Ville Saint-Laurent, QC
"I have been enjoying your rose tea. I make an ice rose tea with lemon and honey and that has been my summer drink. The wild elderberry jam l have been enjoying on toast and the rosehip jam will be next. Want to make scones to enjoy the rose tea and the rosehip jam together."
"Ordered from them during Christmas, their packaging was done with love and care beautifully put together, the products (tea and jams) were delicious! Really enjoyed my experience and recommend them if you're looking for a gift to give or to gift yourself!"
"Completely satisfied with my experience with Health from Europe! Excellent customer service and the products are beyond my expectations, I'm quite fond of the rose hip jam and rose tea! Thank you, Ana and Mircea!"
"Wonderful find from Mircea & Ana! The preserves bring back a lot of memories; very cute packaging. The goodies were hand-delivered less then 12h after ordering. Highly recommended!"
"Ummm.......chicken breast and lingonberry jam .... can't beat that! Num num!!
I used to pick fresh blueberries and raspberries at my aunt's cottage, the 4 fruit jam brings back that taste sensation. It's excellent. Thank-you."
"Awwww thank you again, we couldnt wait to try the wild rosehip jam and I have to say it was just amazing! This really is the perfect gift set. ❤️"
"Got three teas and three jams with this set. Very pleased. The jams came as regular sized jars, which was a nice surprise. All three teas were refreshing and lovely on the palette. Will be a returning customer and I love sending them as gifts to my tea friends."
GET INSPIRED
See how our friends are enjoying our products
SHOP BY CATEGORY
Browse our collections and pick your favorite
WE SHIP WITHIN CANADA AND THE US
FREE shipping options are available depending on your order value and location.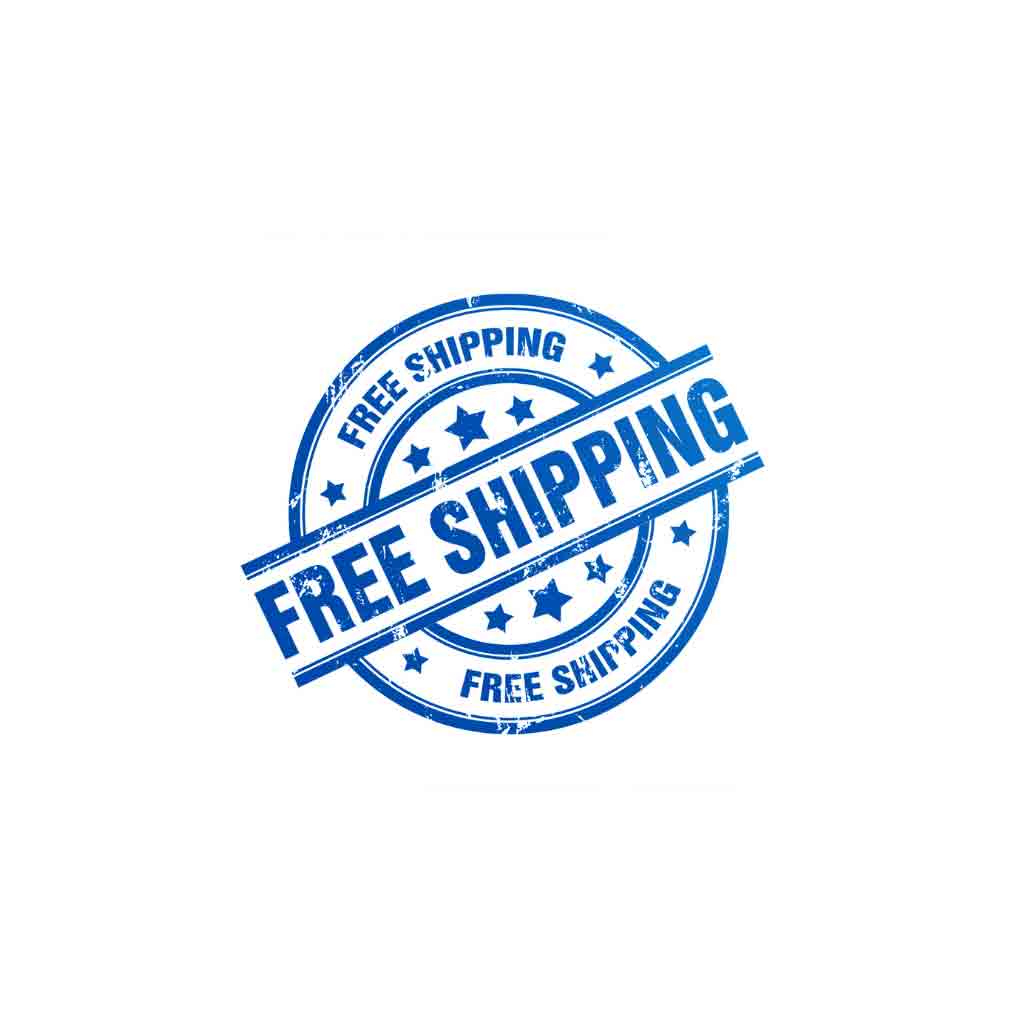 FREE NEXT-DAY DELIVERY IN MONTREAL
Quick delivery right to your door for all orders within a radius of 25 km around Montreal.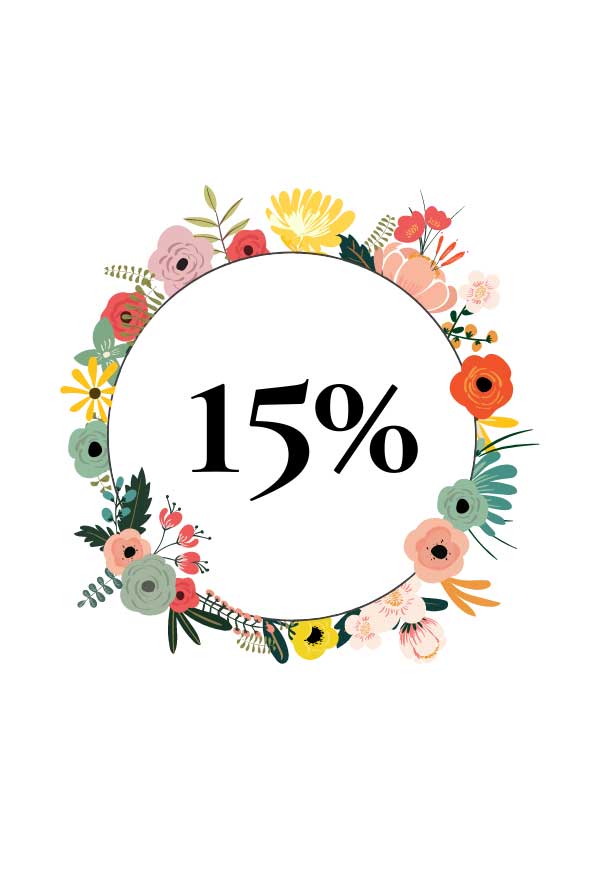 Before you go, get your 15% OFF!
Join our community and get VIP access to weekly insider-only deals that we only share with our subscribers.
Plus get 15% OFF your first order as a new member!