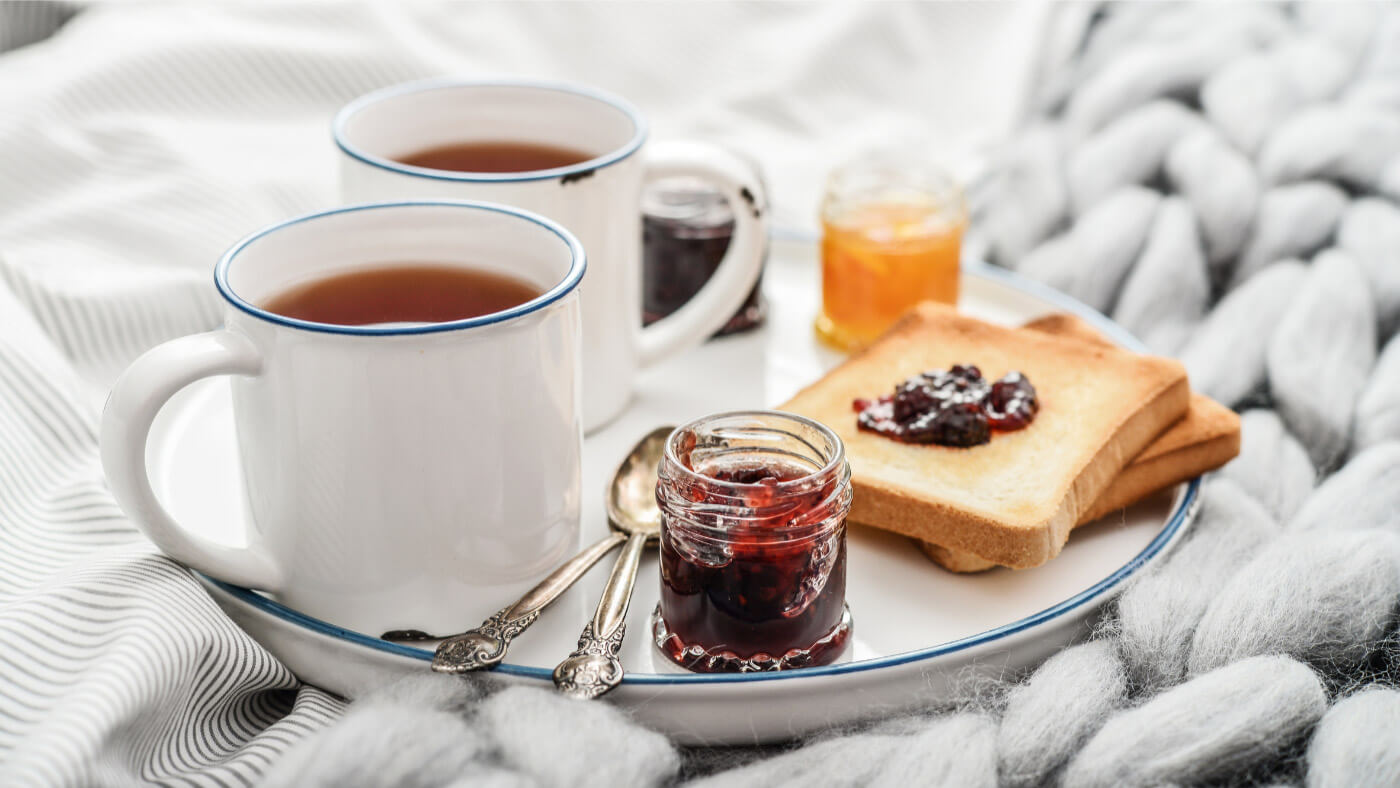 OFFER ALERT! 💯 Our first ever BUY ONE, GET ONE FREE JAM offer!

Just in time for Mother's Day, the Memorable Taste Experiences team wants to thank you for being part of our community and has another surprise for you.

We know you love our already famous Low Sugar Fruit Jams homemade in Transylvania, Romania and the new, intriguing and amazingly delicious flavors we introduced in Canada.

That's why we wanted to surprise you with a really sweet Mother's Day Special FLASH SALE.

For a limited time, you will get a FREE jam with every item that you buy from our online store❗️ That's right, you read it well.

For any item that you buy, you will get one FREE jam. Buy 3, get 3 FREE jams. Buy 6, get 6 FREE jams❗️

It's that simple to discover new flavors and enjoy our mouth watering homemade products with your loved ones.
And you can try our healthy herbal teas too.
In order to take advantage of this one-time offer, use the code GETFREEJAM at checkout on our website at https://healthfromeurope.ca
It's easier if you go directly to the link below.
All you need to do is to click on the link https://healthfromeurope.ca/discount/GETFREEJAM and the code GETFREEJAM is automatically added, usable at checkout.
IMPORTANT: The free jams need to be added to the cart for the offer and the discount code to work.
Offered for orders within Canada and the United States only.
Hurry up and don't miss on this limited offer. Ends at midnight (EDT) on Monday,  May 18.