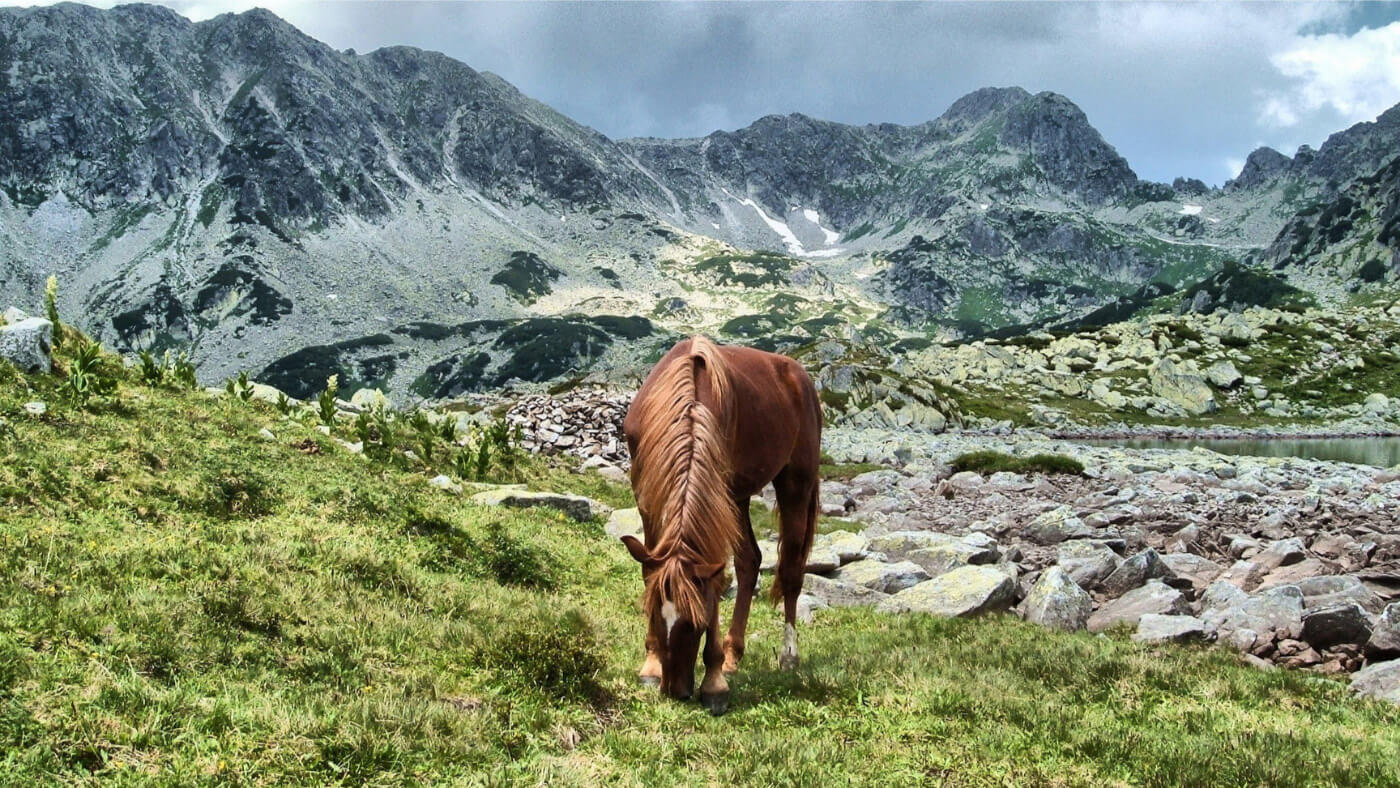 Exploring the vast diversity of Planet Earth is one of the most amazing and enlightening things we can do.
The experience of discovering new places enriches our lives by offering the perspective of other different people, interesting local cultures or foods.
The picture shows the Retezat National Park in southern
Transylvania
, a place of outstanding landscapes and rich wildlife.
The jewel of the Carpathians, as the Retezat area is known, is home to over 20 peaks that are higher than 2000 meters, and about 100 clear blue glacier lakes. Locals and nature enthusiasts consider the lakes to be the "blue eyes of the Carpathians" or "God's eyes".
Located in the western range of the Southern Carpathians, the Retezat Massif became the first national park of Romania in 1935 and a Biosphere Reserve in 1975, being one of the three such internationally recognized reserves in Romania along with the Danube Delta and parts of the Rodnei Mountains National Park.
📸: Lajos Megyeri