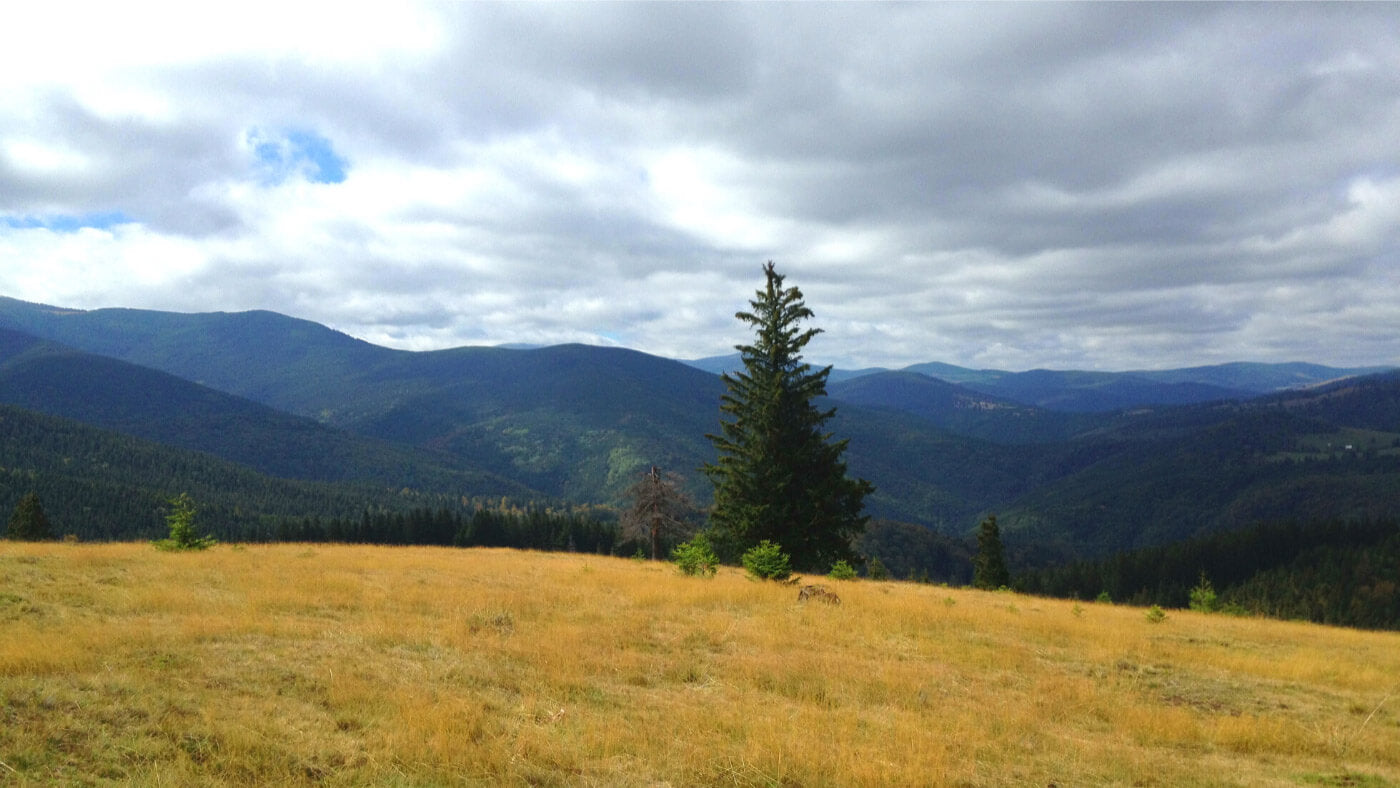 The land beyond the forest and count Dracula's cape



Most probably Transylvania would have remained unknown to the world if it wasn't for the story imagined by Bram Stoker about a land where a noble count had a second job at night as a terrifying vampire.😀
And while it's fun to engage with the Dracula myth and all the folklore around it, we do have to add some more information to the picture, because there is so much more to know about Transylvania than creepy castles and blood-soaked stories.
Transylvania is a historical province in today's central Romania and means the land beyond the forest.
The East and the South have the Carpathians Mountains as natural borders and everything there is filled with a rich regional history.
Once part of the Kingdom of Dacia, that ruled over most of the region known today as Eastern Europe, it was conquered by and annexed to the Roman Empire. 
After the weakening of the Roman Empire, the territory was conquered and subsequently associated with the Kingdom of Hungary, the Habsburg Empire and later on with the Austro-Hungarian Empire until the end of WW1.
Since 1918, Transylvania was united with the other two major provinces in Romania - Moldavia, and Wallachia.
The real Transylvania is more of a daylight fantasy, surrounded with flower-filled meadows, lost-in-time villages, sun-drenched plains and a lot of beautiful vegetation and great landscapes.
Traveling around Transylvania feels like you've gone back in time 100 years. Horse-drawn carts, shepherds around hills and villagers make hay in the middle of nature. Although on a much smaller scale than before, people still make a living as shepherds, weavers, blacksmiths, and carpenters.
Also, Transylvania has a number of spa towns and resorts with thermal springs, famed for their therapeutic properties.
Nature lovers feel like they entered an untouched corner of the world and immediately find an eagerness to discover more of this land not yet radically transformed by technology and modern times.
A land with amazing landscapes of the majestic wilderness of the Carpathian mountains, with their unending rolling hills, lush meadows and deep, less explored forests.
In the region, the food products are still natural and healthy. They are pure and genetically unmodified and - most of all - they have a genuine taste that will blow your taste buds away. 
In terms of gastronomy and cuisine, Transylvanians really know what they are doing. The food culture is based on preserved ancient methods of making best use and transforming all the healthy natural ingredients they have access to into all kinds of delicious traditional products.
If you are interested in nature, history, culture and traditions, health and wellness, or if you are a foodie and simply want to have memorable taste experiences, Transylvania is really one of the best places in the world to discover all that.
So, what are you waiting for? Start planning and go visit! We promise you that it will be one of the most exciting trips you've ever had.

You can find out more beautiful pictures and facts about Transylvania on our blog:

❉ Amazing Transylvania
❉ Places in Transylvania - Sighisoara
❉ Places in Transylvania - Sibiu
❉ Transylvania - Land of medieval castles
❉ Other interesting facts about Transylvania
❉ Transylvania - Our special place in Romania
❉ About natural healthy products from Transylvania
❉ Transylvania - The land beyond the forest - and count Dracula's cape
❉ Did you know? Here are 2 interesting facts about Transylvania
❉ Organic Herbal Tea Blends made with love