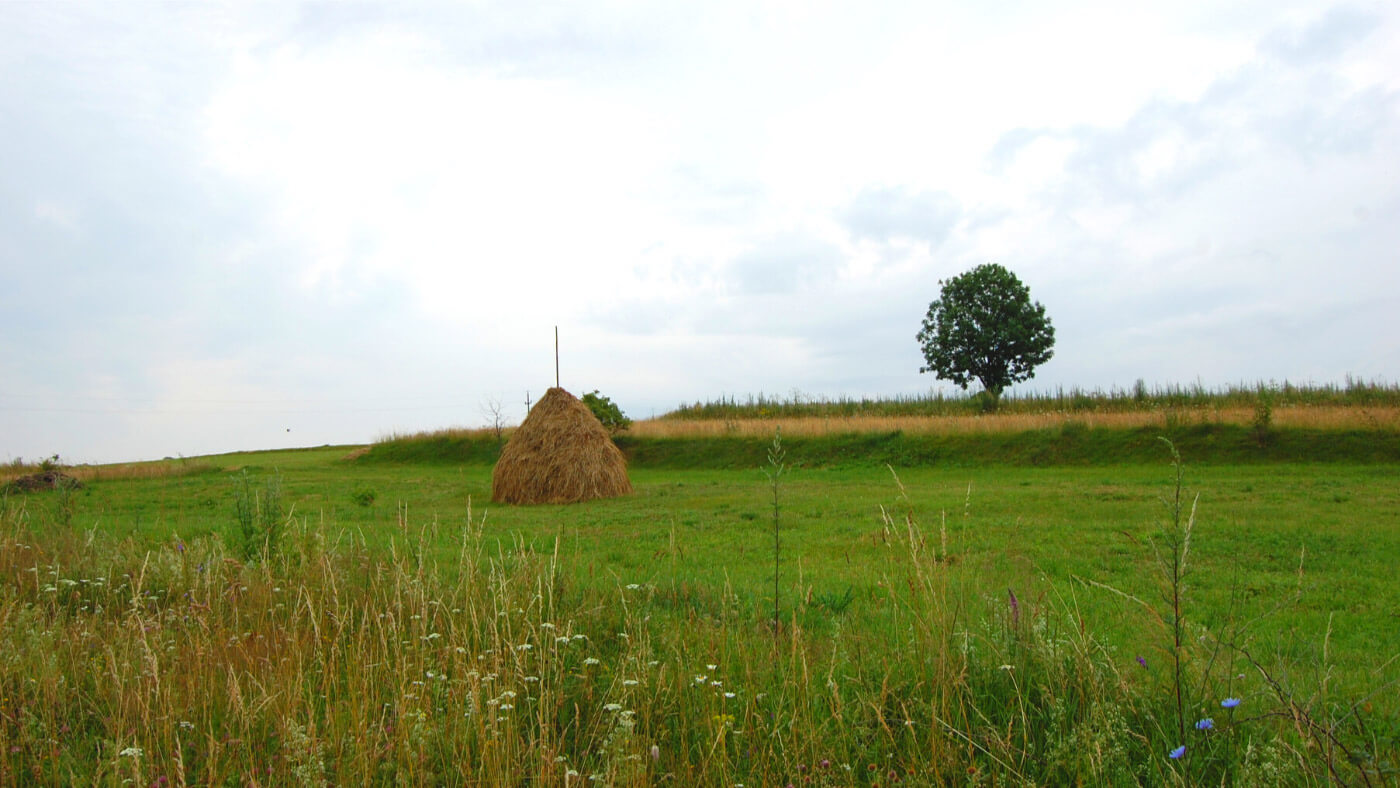 In this land, agriculture is still an important part of the life of many.
Like 100 years ago, the cultivation of fruits and vegetable is what keeps the population active and healthy from grandparents to parents to kids.
This knowledge is well-spread throughout the community and the youngsters learn from the elderly how to prepare healthy and delicious food for their family, without the contribution of artificial and automatized programs.
Thus, new generations are inspired by the conscious community to stick to old food culture, recipes and traditions.
In Transylvania real fruits and vegetables are naturally grown away from pollution, in small personal gardens, in remote farms or in the wild and the taste you get with every bite is sublime.
And nowadays this is especially uncommon, since in the era of mass production we are more interested in perfect looking - yet tasteless and deprived of important nutrients - products. 
Here in Transylvania, people have always enjoyed the awesome flavors of real fruits and vegetables and the nutritional value that they bring.
Because they are much richer in vitamins and minerals than their relatives found in supermarkets and which are grown at full speed on large scale, having immediate profits as prime focus.
But when we talk about natural products from Transylvania, food is not the only component.
Beauty products and cosmetics, in general, are also an important element of a healthy lifestyle. Just as food, cosmetics are a significant part of our everyday life and this is the reason why we should pay attention to the products we use, as it can have an important impact on health and wellbeing.
This is why we chose to bring you a small piece of what Transylvania has to offer, namely products that:
Are made with passion;
Incorporate pure nature;
Are prepared following time-honored traditional recipes;
Are not affected by pollution;
Bring the true value of a healthy product.