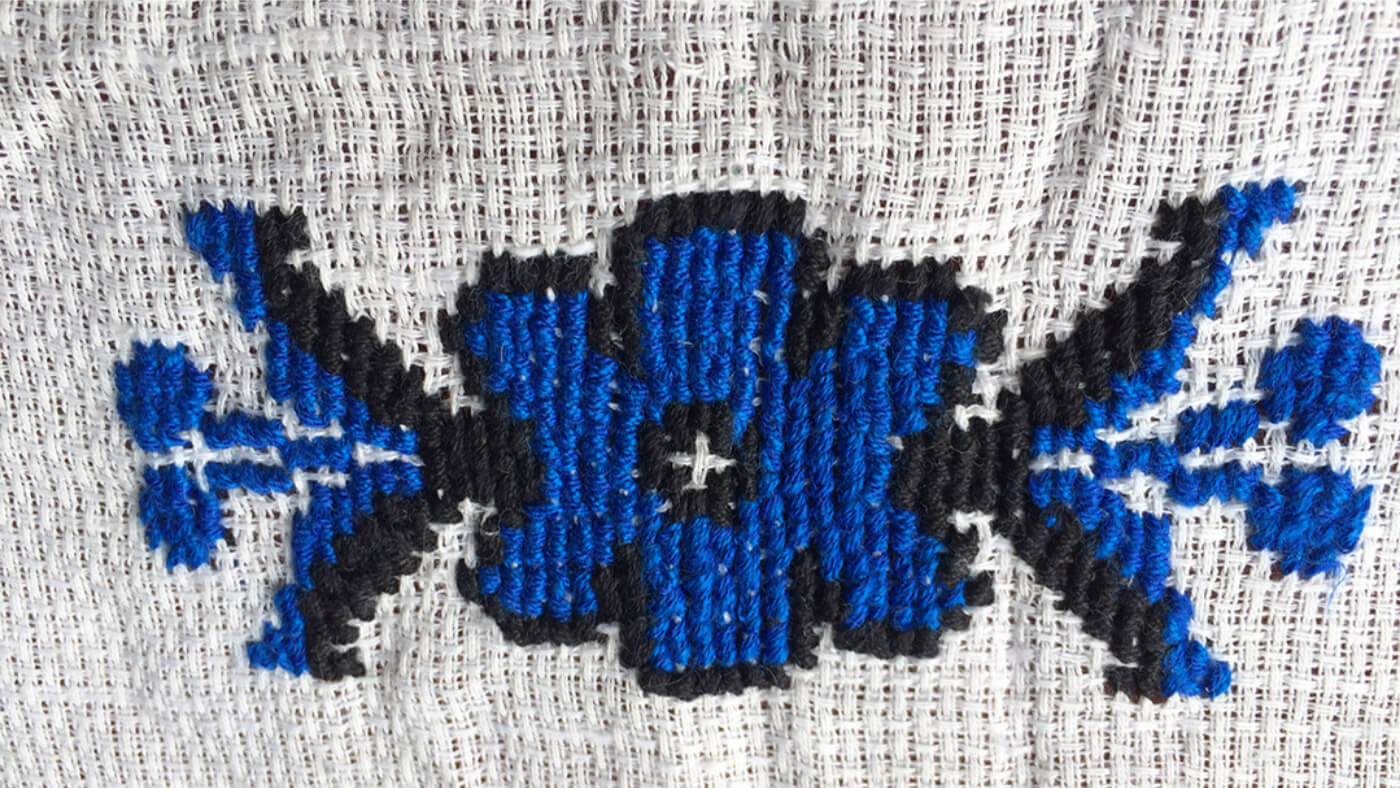 Do you like folk art and traditional motifs and symbols? 

Well, you are in luck, because today we are inaugurating a new series of photos through which we will show you some of the traditional embroidery and folkart used in Transylvania and other provinces of Romania. 

So, it's only natural (just as our products 😎) to start by showing you how we came up with our logo.

This is a traditional tablecloth handsewn by Ana's grandmother some 50-60 years ago.


And as we really wanted to incorporate our traditional family heritage and spirit in our company's culture, we wanted to have a logo that means something to us and not just any logo.

So, with the help of a talented designer, we managed to build a modern logo but with a traditional family feel, as well.

We call it...wait for it...The Dot 🔴

And we are pretty sure you didn't expect this complex name. 😄
Read herealso about how our logo evolved to its current form.