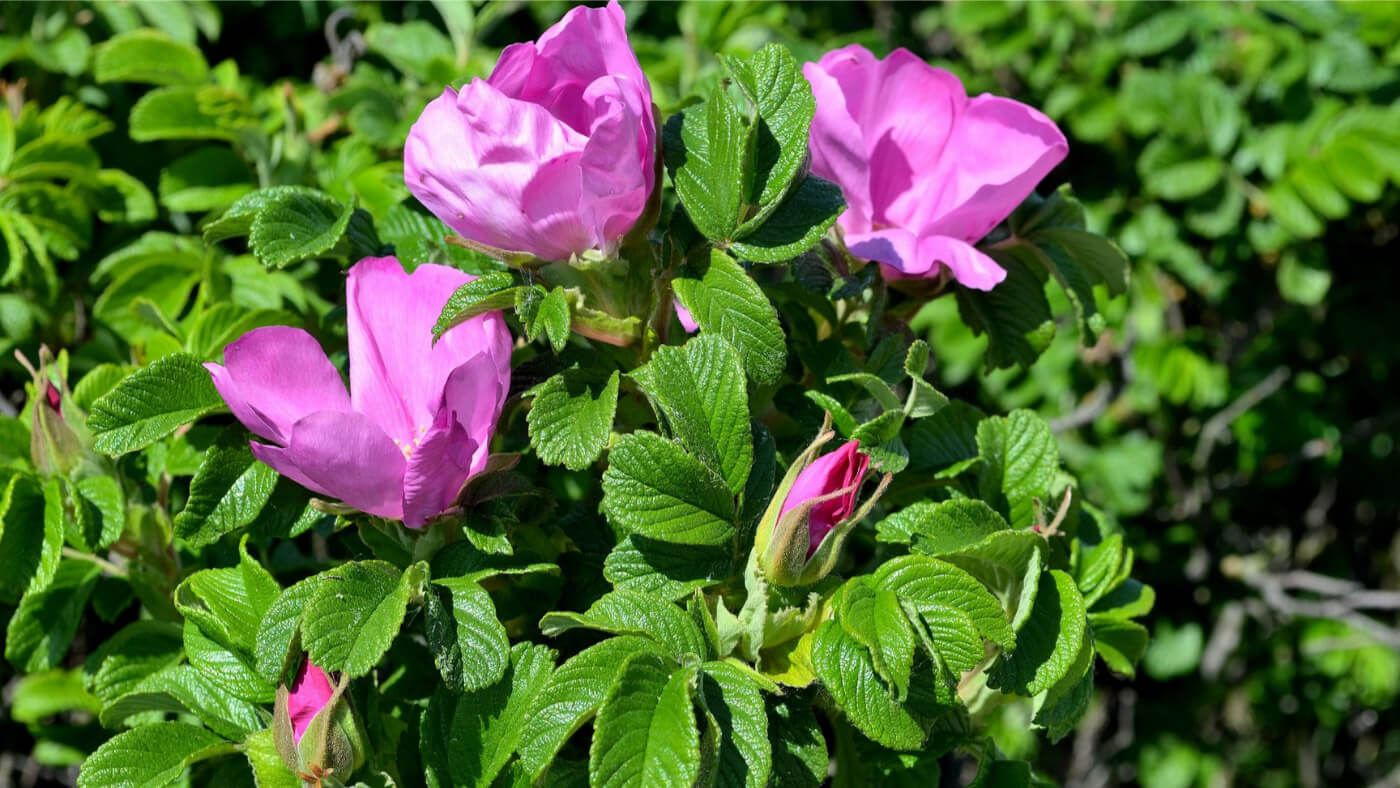 Did you hear the news? Love ❤️ is in the air!

We are happy to announce the launch of our first bundled gift set, themed around LOVE ❤️ and ROSES 🌹.

Please welcome the Sweet Rose Love set, including:

✔ Rose Petal Jam

Don't wait for Valentine's day to show appreciation to your loved ones! This is the perfect (and original!) choice if you are looking to really surprise them.

Sweet and fragrant, the fruits and flowers included in this set have one thing in common - they are members of Rose family 🌹(Rosaceae).

And the best news is that we have a special price for you.

For a limited period of time you can have this set for 23% OFF the normal price. So, it's really the perfect deal: you will save money and win some love points.

We promise a truly 𝙢𝙚𝙢𝙤𝙧𝙖𝙗𝙡𝙚 𝙩𝙖𝙨𝙩𝙚 𝙚𝙭𝙥𝙚𝙧𝙞𝙚𝙣𝙘𝙚, so get your set today!

Even though we are based in Montreal, don't worry, we do deliver all over Canada and the US.

Like, comment and don't forget to follow 👆 us on Facebook and Instagram  for tea talk, sweet fun and tips for a healthy, happy life!