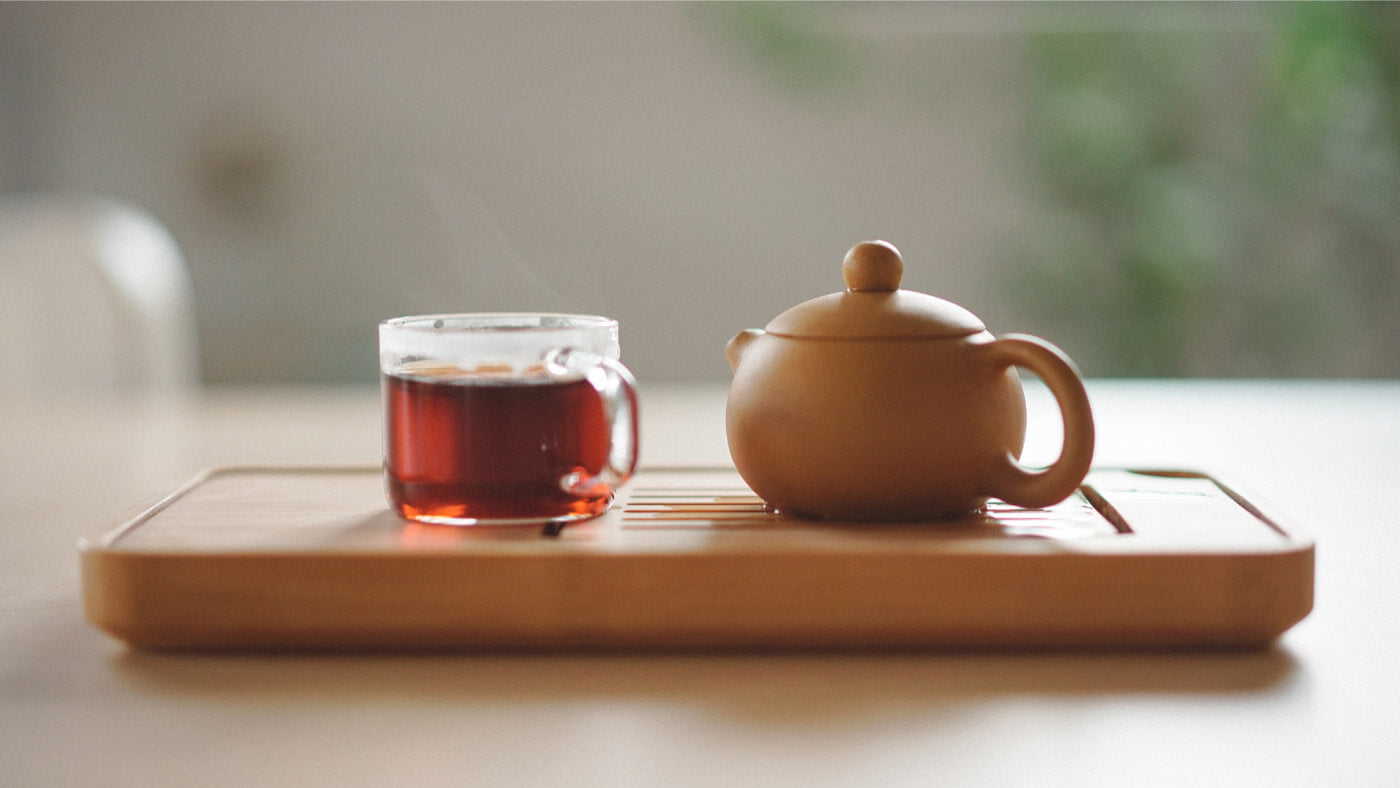 Try paying attention and bringing your full awareness into the moment whenever you are sipping from your cup of tea. 🍵

Do a breathing exercise before drinking and then sense the subtle fragrance, feel and embrace the taste!

You will certainly feel how a calm feeling embraces you like a blanket.

How does it feel to have rested your busy monkey mind for a few seconds?

Tea is a great tool to introduce a little presence into your daily life. And just like meditation, it works!

So, yes, the saying is true. When there is tea, there is hope.

Just sip some calming tea, relax and see for yourself!