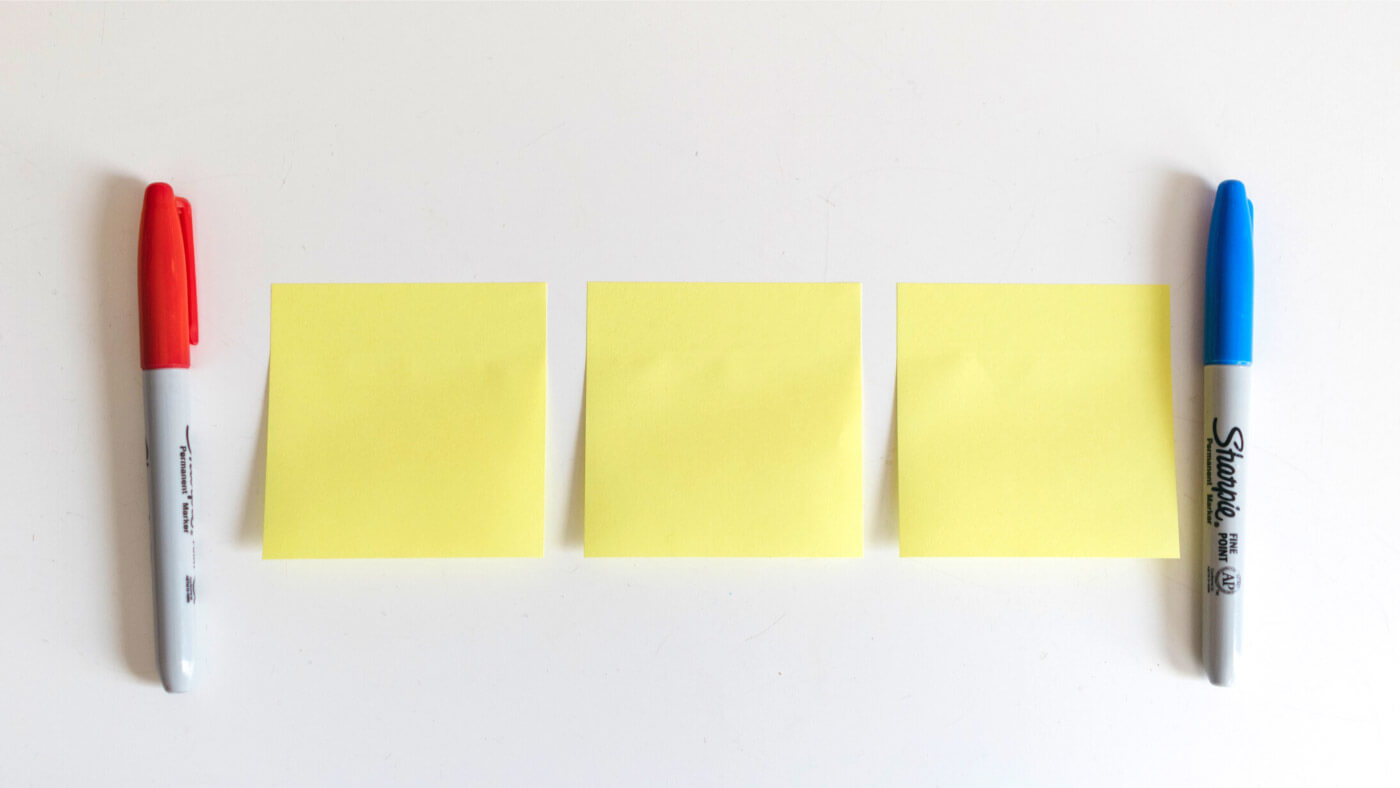 You are kinda bored, right? Just about everybody in the world feels you right now.

You are stuck inside at home - hopefully with your loved ones - and you enjoy this free and quality time a lot. However, at times you feel like you are out of things to do and would like trying something else to get out of this closed routine.

The question is: what to do when bored at home during this coronavirus quarantine?

Here are some ideas:
Cooking/baking something new.
Here is an idea for an easy blueberry chocolate banana bread.


Listen to (a lot of) music to keep you happy and entertained.
Please don't hesitate to dance, by yourself or with your kids and family. Here are the top 100 songs to get you smiling.


Read a book (or 100!).
There are a lot of free resources - ebooks, audiobooks and more -  available for Canadians on the internet. The public libraries may be closed, but they do have a plethora of online resources available. Check out: Toronto Public Library, Bibliothèque Montreal, Halifax Public Libraries, Ottawa Public Library, Newfoundland and Labrador Public Libraries, New Brunswick Public Libraries, Prince Edward Island Public Libraries Service, Bibliothèque et Archives nationales du Québec, Bibliothèque de Québec, Winnipeg Public Library, Regina Public Library, Edmonton Public Library, Calgary Public Library, Vancouver Public Library, British Columbia Libraries, Yukon Public Libraries, Yellowknife Public Library, Nunavut Public Libraries Service. And while these resources are limited to local people in the respective provinces, there are also a ton of other free ebooks titles and collections available for all. More info, here.


Take care of your mental health.
Please try meditation!There are a lot of amazing apps for that: Headspace, Calm, buddhify, Sattva, MyLife, Insight Timer, 10% Happier, Breethe, Omvana, Simple Habit, Meditation & Relaxation Pro. Pick one and start! You will not regret it, that's for sure.


Talk to your friends, colleagues and close ones more.
Now there is really no excuse to not talk to your loved ones more. You have the time and they have the time. Maybe you are ok and handle this situation quite well. But are they capable of doing the same? Show some empathy and reach out! Calls, SMS, Facebook or Whatsapp messaging, Skype, Zoom, options are endless.


Exercise.
Just because you need to social distance and cannot go to the gym doesn't mean you need to stop exercising. A lot of gyms, yoga studios and personal trainers have taken their activity online and offer free training courses.


Learn something new.
There are a lot of YouTube tutorials that could help you learn that thing or hobby that you could use after all this is over. Think about what you've always wanted to learn (but didn't have time) and do it now! Also, there are a lot of free online classes available from Coursera.


Go for a short walk around the house.
But please don't forget to keep a safe distance from others.


Take a hot bath to relax.
If you have some bubble bath products at hand, even better.


Clean your inbox.
Have a few tens or hundreds unread messages in your email inbox and didn't have the time to clean it up until now? Given that suddenly there is a lot of free time, why don't you do that now? A great method is to create some folders in your email box and move all read messages there to achieve Inbox Zero.


Binge tv series, movies or shows on your favorite streaming platform.
Bored of that one? You have a lot of other choices to try (Netflix, HBO GO, Disney Plus, Hulu, Amazon Prime Video, Sling TV, Fubo TV, Crackle, CBS All Access, Philo, Youtube TV, ICI Tout.tv, etc).


Learn a new language. Try the Duolingo app on your smartphone, because language learning helps improve your thinking skills and memory abilities.


Clean your phone.
Some say your phone has more bacteria than a toilet seat. Especially in this period, you should clean your phone more often. 


Declutter your phone.
You are probably running low on storage space, right? Maybe it's time to clean your phone on the inside, too. Delete apps you don't use from your phone. Back it up and download your photos on your PC. Browse your contacts and if you find phone numbers of people from a past life, back them up and clean that too. There is no reason to have hundreds of useless old phone numbers with you at all times.


Take a cold shower.
Bet you didn't see this one coming 😀 But please check out the health benefits of cold exposure for your mind and body. We do this daily, why don't you try it to see how amazing you will feel? It will definitely boost your immune system!


Visit a museum.
Google Arts and Culture compiles over 500 virtual tours of museums and features content from over 1200 leading cultural institutions and archives worldwide, who have partnered with the Google Cultural Institute to bring the world's treasures online.



Visit the The World Digital Library 📡.
UNESCO is offering free access to manuscripts, rare books, maps, photographs, and other important cultural documents from all countries and cultures.

Play games with your kids:
11 great games to educate and entertain your kids at home

And last, but not least, don't forget to have trust, faith, hope and love!
Tell us what you think about those and please feel free to share some other ideas that you may have to fight the boredom.
Sending love, good vibes and wishing you a wonderful, quiet weekend!
Stay safe, healthy, happy and strong, friend!
We are in this together, we will get through it together! ❤️💪