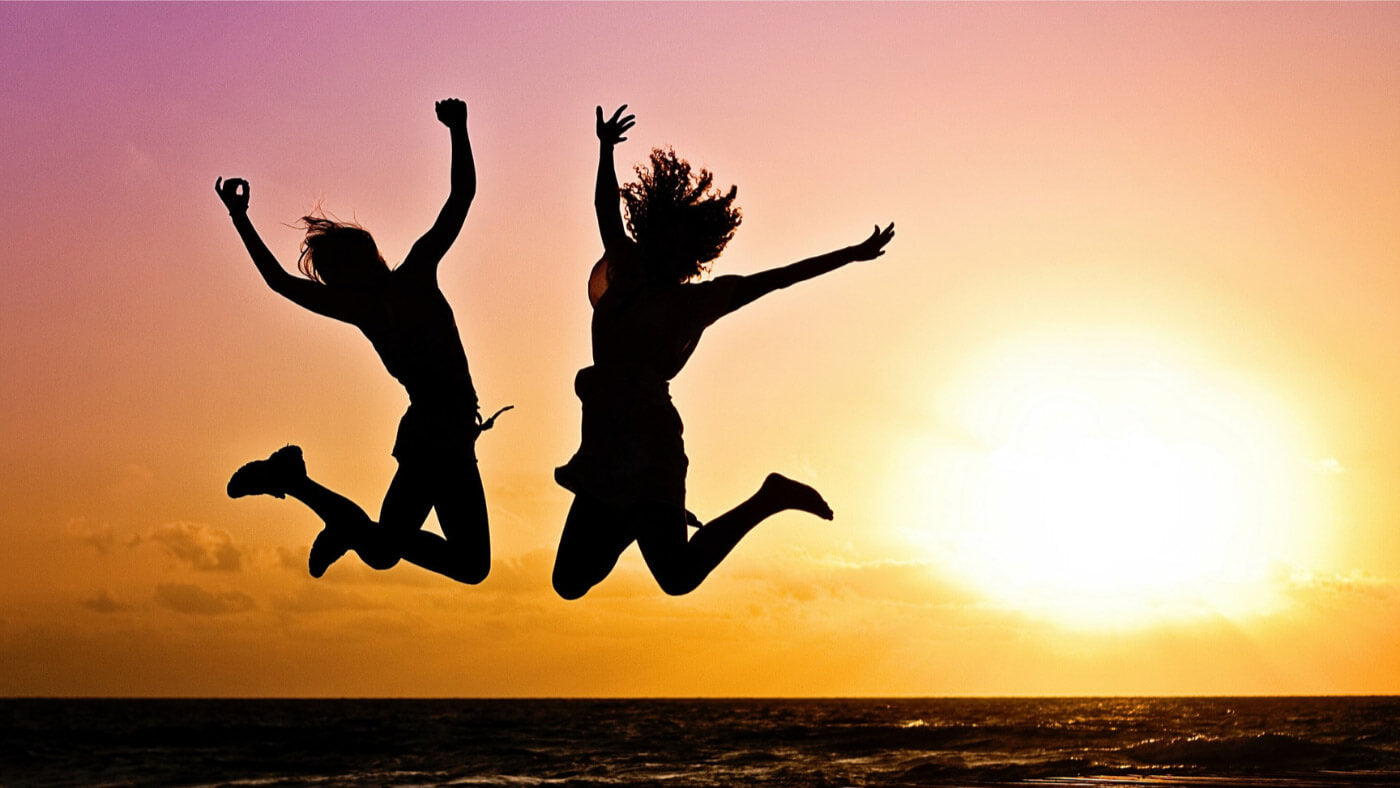 Hey friend,

First of all, Happy Canada Day!
We are thrilled to present you with another surprise. 

With a lot of hard work, our online presence update project was finally delivered.
The new website is live. 📡

Welcome to the new healthfromeurope!

We needed a fresh new look more in-line with our brand and wanted to help you have a better experience while visiting us.

You will enjoy a smoother and more user-friendly navigation, optimized for mobile if you prefer browsing on your smartphone over desktop.

The website is focused more on health and wellness tips, has quality graphics and features some of the best pictures from our Instagram feed.

It is designed to point you to the place where you can easily find what you are looking for.

We know that everybody wants to spend as little time as possible shopping. And we are no different.

That's why we wanted to provide an easy-to-access interface for a more pleasant experience for you, so that you could get your favorite Organic Herbal Tea Blends and Artisan Fruit Jams you love quickly and without the fuss.

Also, the access to information in our Healthy Glossary was made more simple.
This is your learning center for more insightful knowledge on the health benefits of traditional medicinal plants, but also fruits and spices.

Don't forget that we are here to help, so you can ask us anything and we'll do our best to recommend you the right product!

If you would be most kind, we would appreciate it if you would share your feedback should you experience any glitches or bugs during your visit.
We are extremely interested in what you think so please don't hesitate to contact us if you have any questions or advices. 
Thank you!
Much love,
Ana and Mircea