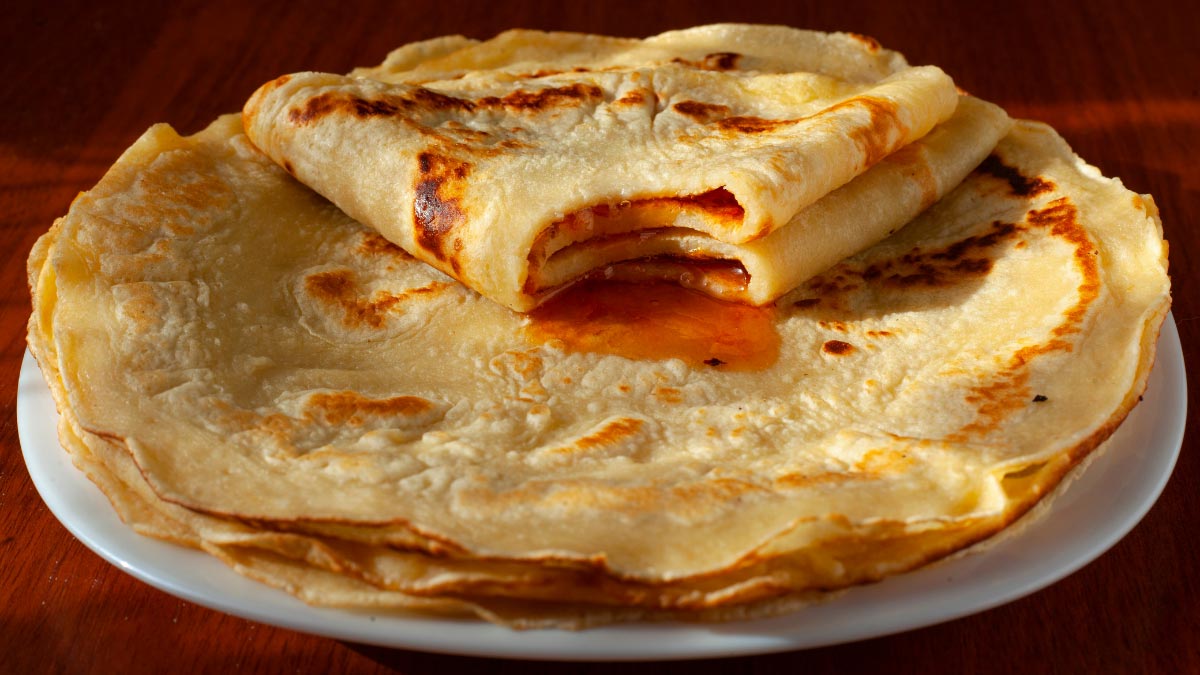 Wondering what's the best way to savor our
amazingly delicious artisanal fruit jams
?
Fruit jams and spreads are so versatile that you can use them in an almost infinite number of ways. Since we are the jam experts, let us help and offer you some tips! (
we'll regularly update this post with new ones
).
Tip no. 1:
Spread the jam on and enjoy it with scones and clotted cream. Scones are an old classic dessert that stood the test of time. People of all ages love them, but why not add some fruit jam on top (or middle) for a spectacular taste twist?

Tip no. 2:
Please, pretty please, forget about the store-bought fruit-flavored yogurt! Most of them have an incredible amount of added sugar, as well as other shady additives. For example: modified corn starch, sucralose, locust gum, potassium sorbate, glucose, concentrated juices, rice starch, "natural flavors", colorings, etc. It's just insane that some people continue to feed this to their kids or to themselves on a regular basis, choosing instant gratification over a long term health.
How about a healthy dessert alternative instead?
Get some good old plain yogurt and mix in a tablespoon or two of
fruit jam
for an amazing - really natural  - fruit flavor.
Then you can sprinkle a few nuts and seeds for texture (almond, walnuts, pumpkin, sunflower and hemp seeds will do just great). They do have healthy fats that are magnificent for your brain, but do remember they are indeed high in calories, so use moderation.
Next step is to add a few raisins or goji berries and, voila, you suddenly have an amazing low sugar healthy dessert (
for diabetics, you should use our no sugar added jams
). Enjoy!