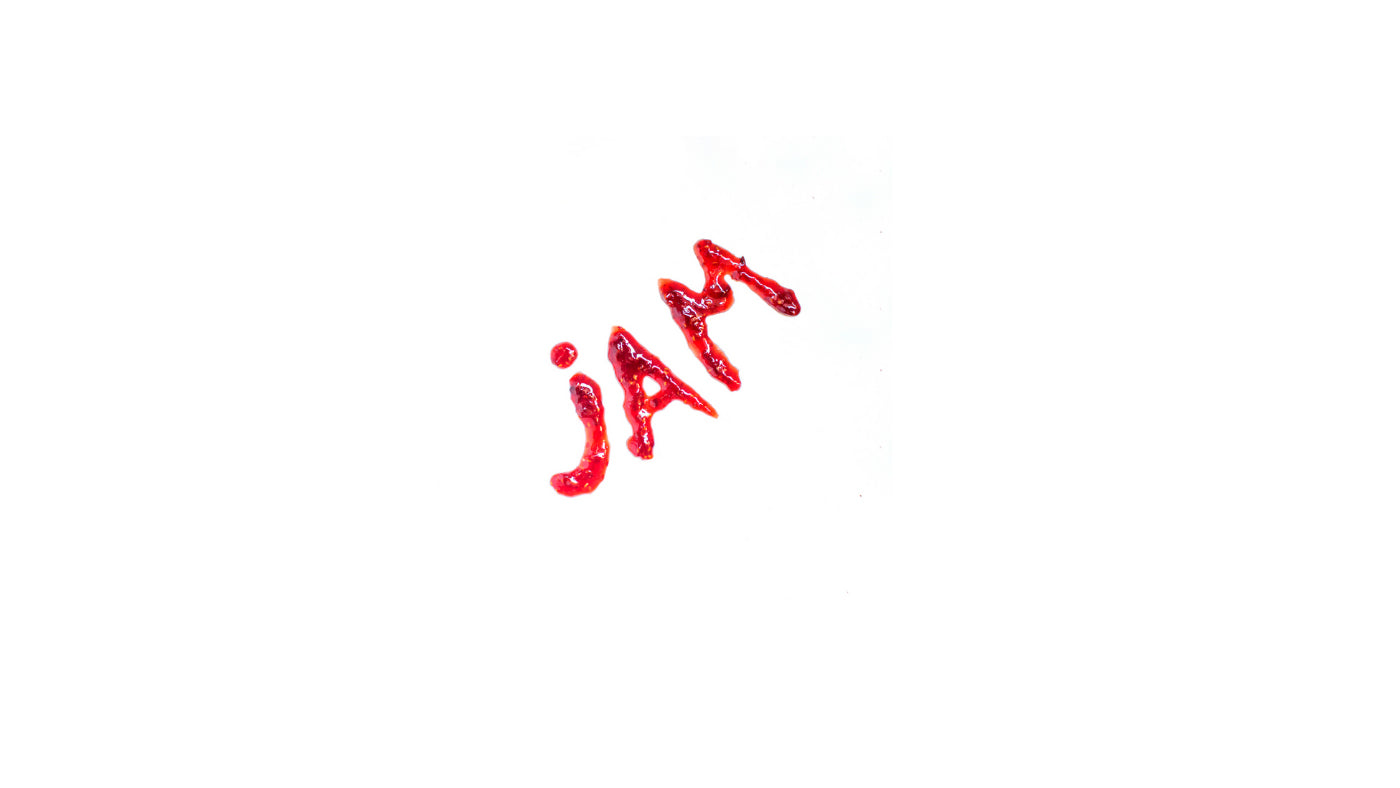 Are you sick of being inside? We feel you, so are we. But the good news is that we expect a ☀️ sunny and warmer weekend in Montreal, so let's take advantage of getting outside 🚴‍♀️ where we can.

Let's jam this weekend and have some much-needed 🤪 fun, friends!

If you are in the Old Port tomorrow, pass by to see us in front of Maison Saint Paul, just over the street from the main entrance of Marché Bonsecours. We'll be there for the small market organized by our friends at Maison Saint Paul.

There will be BBQ, food, and drinks, and - of course - we'll bring our heavenly delicious artisanal fruit jams and organic herbal tea blends for you to enjoy.

See you there!