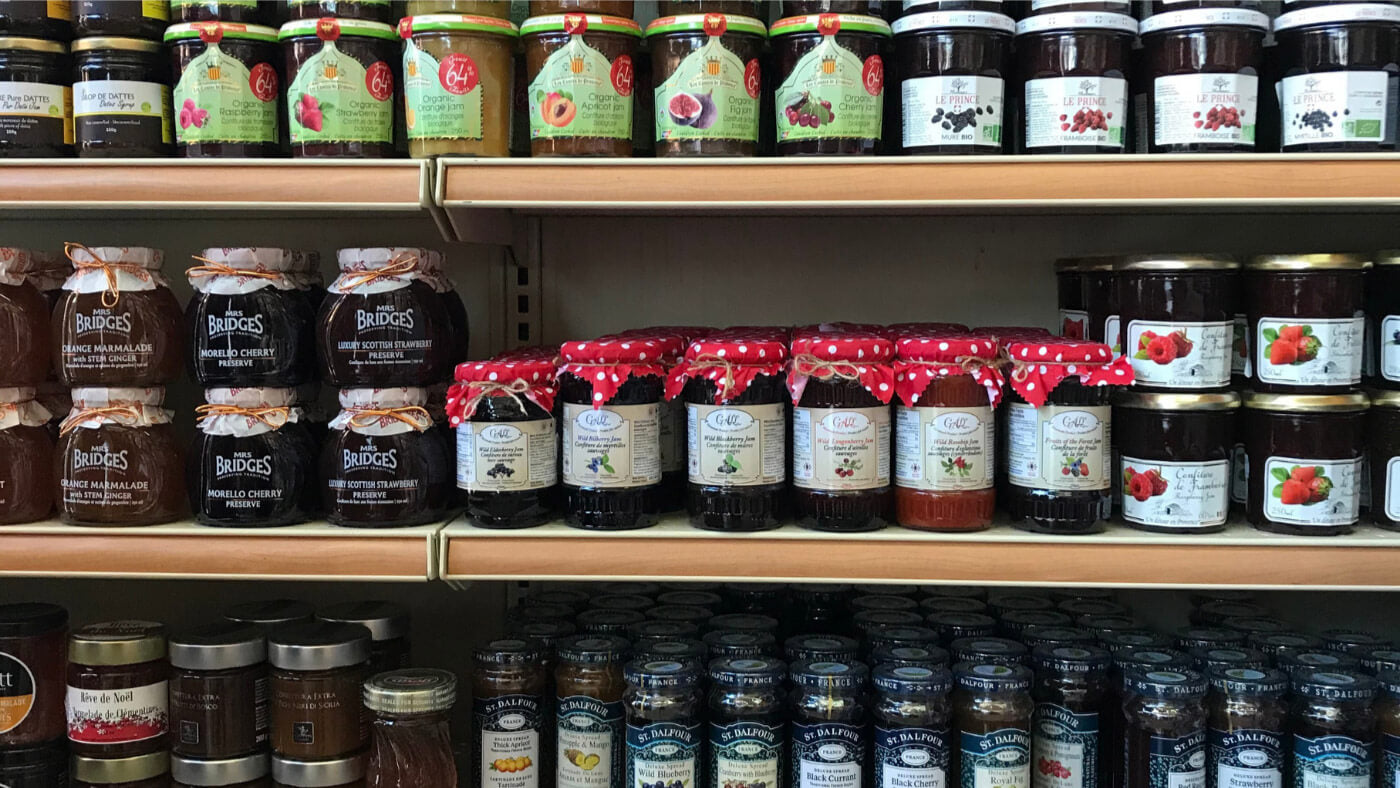 We've told you a few times that we are preparing lots of surprises for 2020.
Here is the first one.
People were always asking where they could find our spectacular products in stores here in Montreal and we promised to work on it.


So, if you are in the area and crave some mouthwatering 
low sugar homemade jams
, drop by and get your jar of yumminess!

Enjoy this wonderful sunny day and have an amazing weekend, friends!