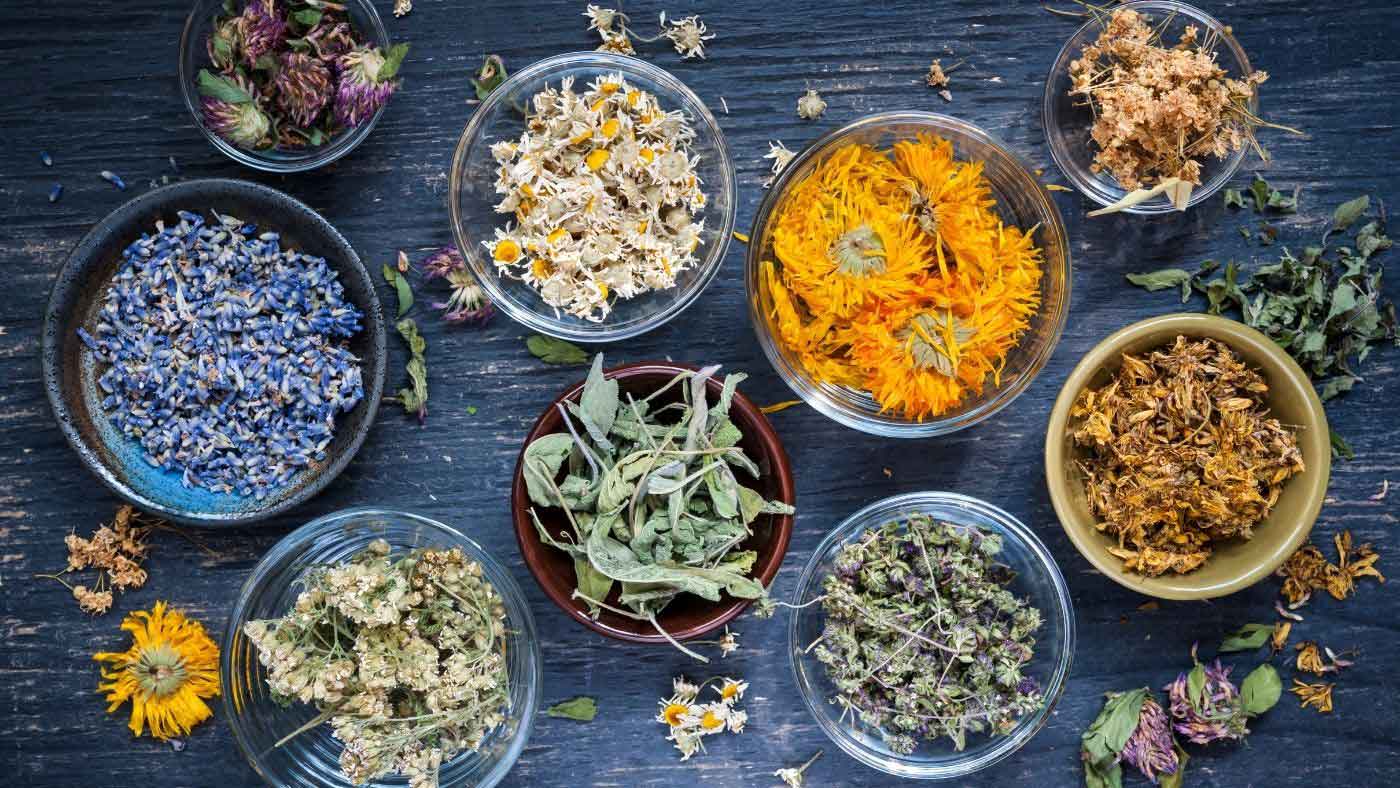 Two days to go until the 2020 Toronto Tea Festival!
Everything is almost ready and we are so excited to see everyone there this weekend!
We will be bringing from Montreal our healthy organic herbal teas/tisanes and amazingly delicious wild fruit jams and we promise that you will have memorable taste experiences!
Speaking of our teas, many of you have already enjoyed them and you know they come from Transylvania, Romania, in the European Union.
You also were pleasantly surprised by their high quality and clean healthy ingredients.
But what you don't know is how they are made and - especially - who crafts these spectacular caffeine-free herbal blends.
We were asked if we make the tisanes ourselves, here in Montreal. Well, we would have loved to take credit for them, but we can't 😃
So, let us satisfy your curiosity!
These luxury products are handcrafted by a small family business that feels respect and love for nature and life.
The Csiki family (Emese and her sons) from Avramesti is our tea partner and grows herbs and spices in their organically certified garden, around a 300 years old mansion.
All their European style tea blends are handmade with love from medicinal herbs, fruits and spices, based on old family or regional recipes and combined based on their health benefits.
And their taste, color and smell are very special, because the dried flowers and leaves are packed in one piece without their stems in order to maintain the best possible quality.
The only ingredients used are medicinal plants and spices, without any artificial additives, be it flavorings, preservatives, pesticides or colors.
The products are unique, because the herbs from the organic garden are grown in a soil mixed with local salt from Transylvania and organic spelt husks.
Beside their amazing taste, they have a range of benefits for your health and well-being.Because herbal tea is known to help you relax and manage your stress and anxiety and is the best relief and aid for digestion and bloating.
We want you to meet Emese, an amazing person whose love and passion for nature created the Transylvanian Herb Garden in Szentábrahám and all her beautiful products that we are fortunate enough to be able to bring to you here in Canada.
Enjoy the short movie below and let us know in the comments if you would like to enjoy her teas!