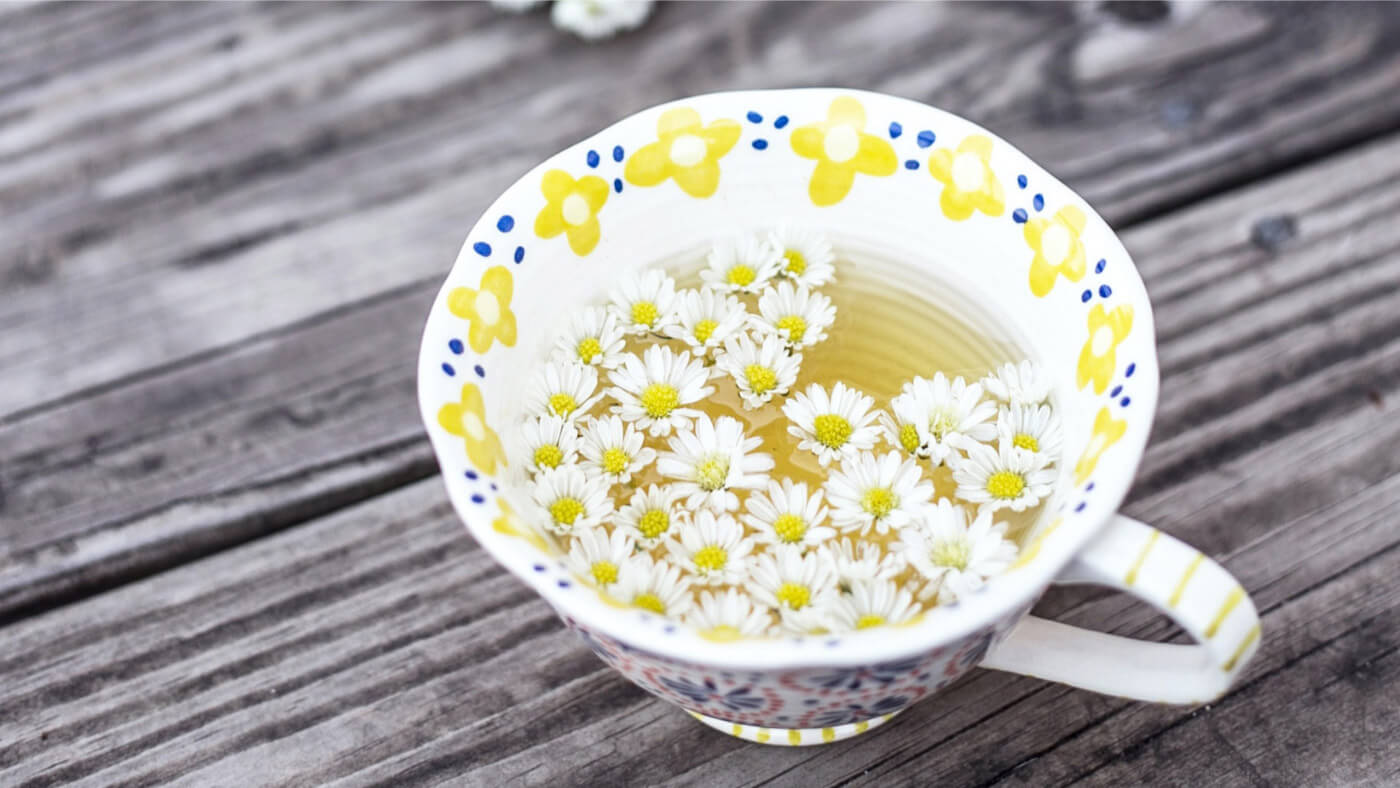 What's your favorite season?

We love winter, but we're waiting patiently for more sunshine and light. 🌞

Meanwhile, we are enjoying some herbal tea which is perfect for this cold Canadian weather.
Where we come from, in Romania, people drink herbal tea daily, especially in the cold season, in order to keep the body hydrated and to give it the antioxidants it needs to regulate and balance the immune system.

A chamomile tea with lemon is the open secret remedy and, you know what? It works!

So, let's steep together the perfect blend of benefits, flavor and delicious energy to prevent and fight a cold.