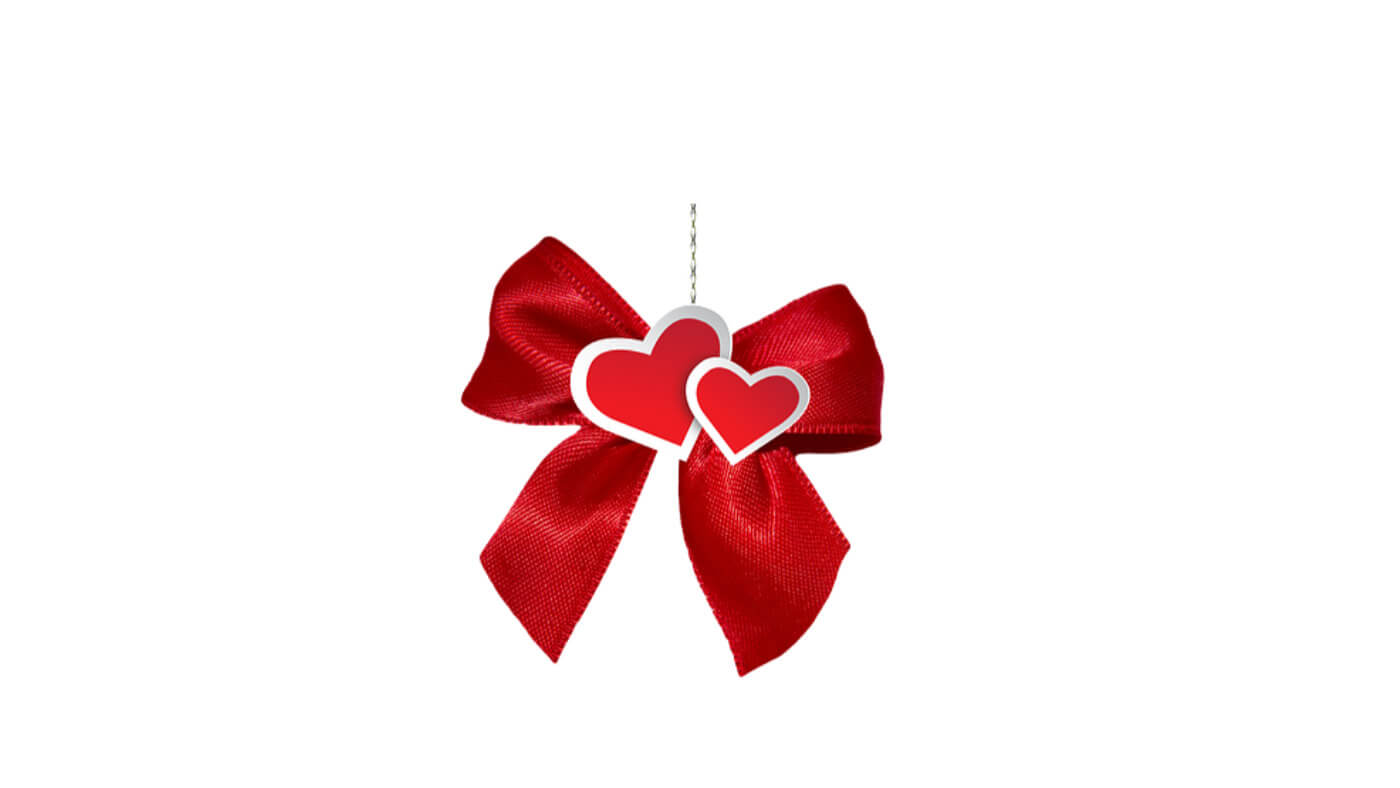 Many people ask this question before trying our products and becoming our happy friends. 
Here are some of the advantages you will enjoy:
✔Memorable taste experiences
Our simple and clean products have new, intriguing and amazingly delicious flavors. 

✔Premium quality is guaranteed
All our natural products are homemade with love and care by small artisan businesses in Europe.

✔ Clean, free of pollution ingredients
Only organically grown medicinal herbs and wild fruits are used in our herbal teas/tisanes and fruit jams.

✔ Healthy, all natural products
No pesticides, artificial flavoring or preservatives are ever used in our products. 

✔ Allergy safe
You can feel safe when consuming our products, because all of them are gluten-free, pectin-free and nut-free.

✔ Safe shopping experience
Multiple secure payment methods are offered via our online store.

✔Taxes included 
Taxes are already included in the price, except shipping costs, which are calculated at checkout.

✔ Fast delivery
We offer same day shipping and reduced delivery times.

✔ Free shipping
It is always better to buy more at a time and save more. Therefore, shipping is free for orders over $60 CAD for Canada and over $100 CAD for United States. For Greater Montreal, we offer FREE 24h Express Local Delivery. Check here to see if your home is included in the free delivery area. 

✔ World class customer service
No waiting times and call priority queues to get in touch with us - we use direct communication with our customers to discuss and accommodate their needs.

✔ Warranty and returns
100% Satisfaction Money Back Guarantee if you don't like our products. Which is impossible, really 😀. But still, rest assured that if this happens, we will give your money back, no questions asked.


Also, you can read below 👇 what our happy friends have to say about our products:
https://healthfromeurope.ca/pages/testimonials
If you have convinced yourself, order now and we will be proud to make you happy by offering you the most delicious healthy products you have ever tried.