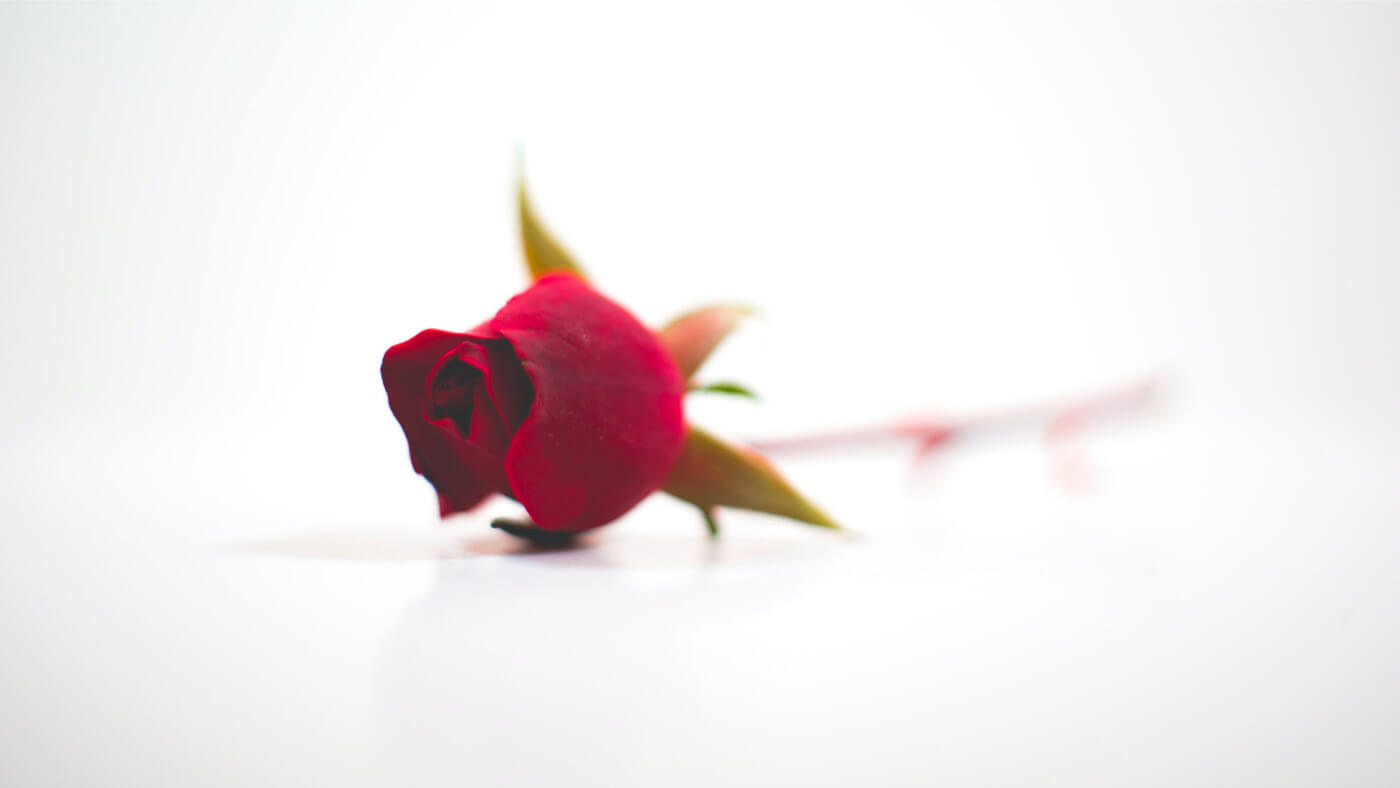 Say I LOVE YOU with roses!
🌹
Are you ready to celebrate love and friendship once more?
🌹
We've got the perfect gift for you and your loved ones for this Valentine's day.
🌹
Our Organic Rose Love Tea with its fragrance and velvety, smooth flavor is THE alternative to the boring box of chocolate.
🌹
And if you still want something sweet, get our heavenly Rose Petals Jam too!
🌹
If you've never tried a jam made out of roses, let us tell you than you're missing out from one of the most memorable taste experiences ever.
🌹
It's guaranteed that you're not going to regret trying it.
🌹
Get yours today, while they are still available!
🌹
P.S. Don't worry, we ship all over Canada and the US.