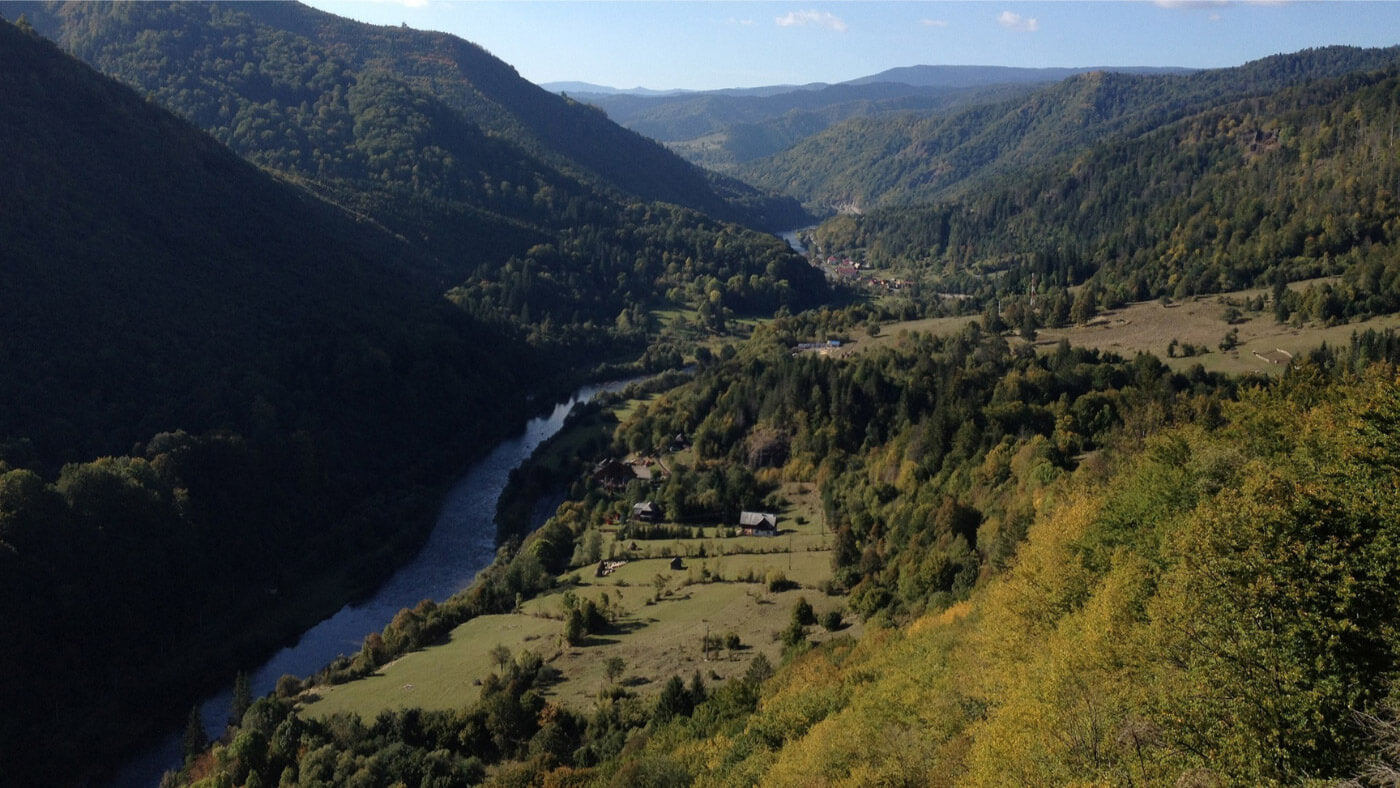 For us, Transylvania
 is something special, as it is the land of our ancestors.

Even if different life events brought the recent generations in our families to live in other provinces of Romania, we were always drawn by the magic of this place and wanted to know more about it.


That's why in the last 7 years before leaving Romania and coming to Montreal, we went to a different part of Transylvania at least once every year.


And what we discovered was amazing. The different people, culture, traditions, food and breathtaking nature were mind-blowing. And we were so stocked to get to know all this!

So, if this cultural shock was so awesome visiting from within the same country, imagine the amazing experience you would have if you would go there.
Never say never, maybe one day!