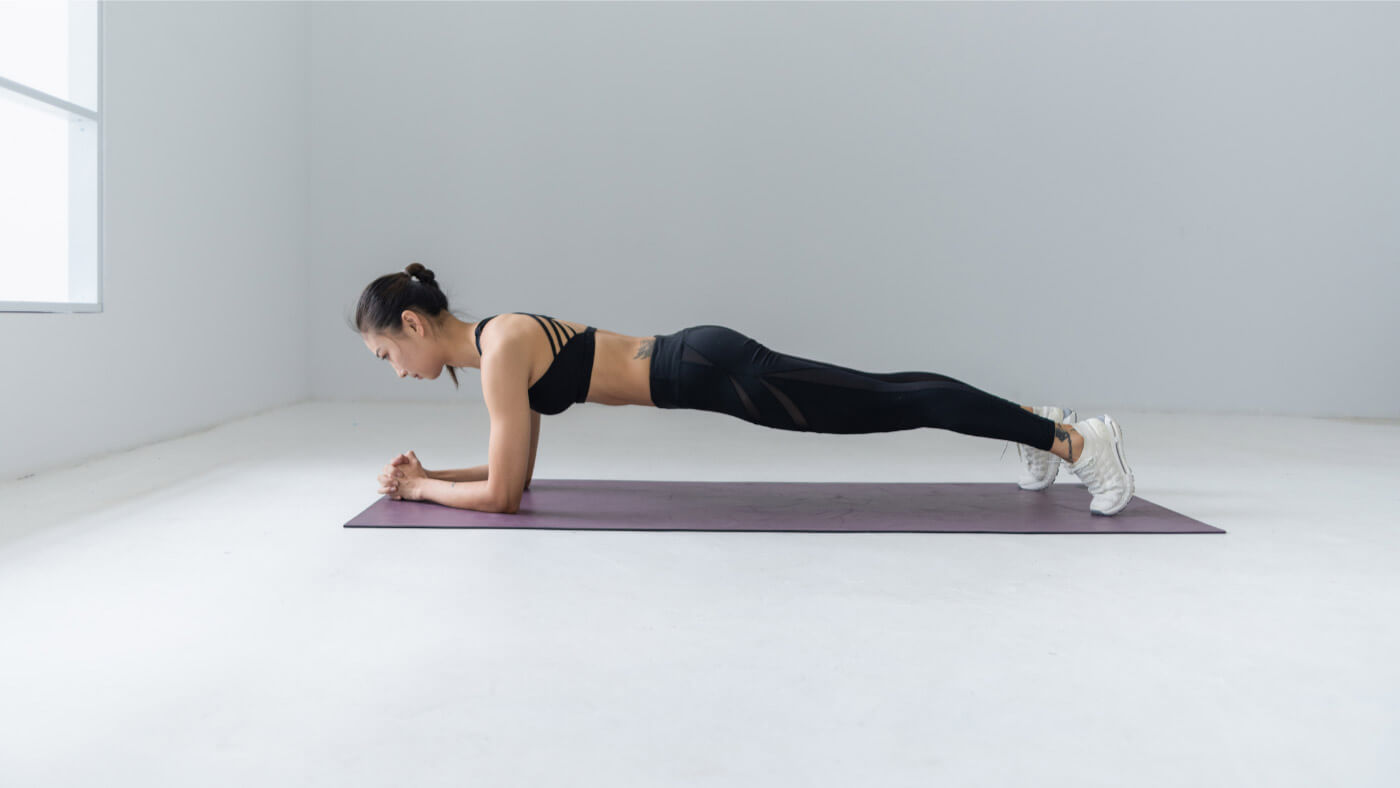 We've started 2019 with an interesting read: the list of the 100 most influential people in health and fitness today (link below).

That's quite a list of powerful people - in terms of mental strength, drive and motivation. 
Many of them have awesome life stories and backgrounds that will completely shock you.
They have managed to completely change their lives to an unthinkable level just by learning to have a different mindset, to keep organized, stay motivated and eat healthy.
And by doing that, they managed to remain (or to discover how to be) in connection with nature and their true self.
As we are constantly researching for more info on proper nutrition and a healthy, balanced, lifestyle, we've stumbled upon some of the persons on the list.
Some of them we've already checked out on blogs, books or podcasts and will continue to follow, and we'll try to find out even more about the other great motivational stories that we missed out before.
We all can learn a lot from their life experiences by trying to always search for that interesting and valuable fact, aspect or advice that will bring the slightest progress to our life.
Maybe it's just a different perspective, another angle, about any random subject in life, a push to get your
shit
things in order or a new idea about your health or well being. 
And as you can imagine, the opportunities to learn something (anything!) new from somebody in any given day are endless.
You just have search for and embrace the knowledge 😀
We encourage everyone to go out and find like-minded people that you click with and learn as much as possible!
Anything that will add value to your life and will help stay healthy, strong and happy.
IMPROVE! It's never too late to start becoming the better, upgraded, version of your old self!

Happy New Year and enjoy the read!