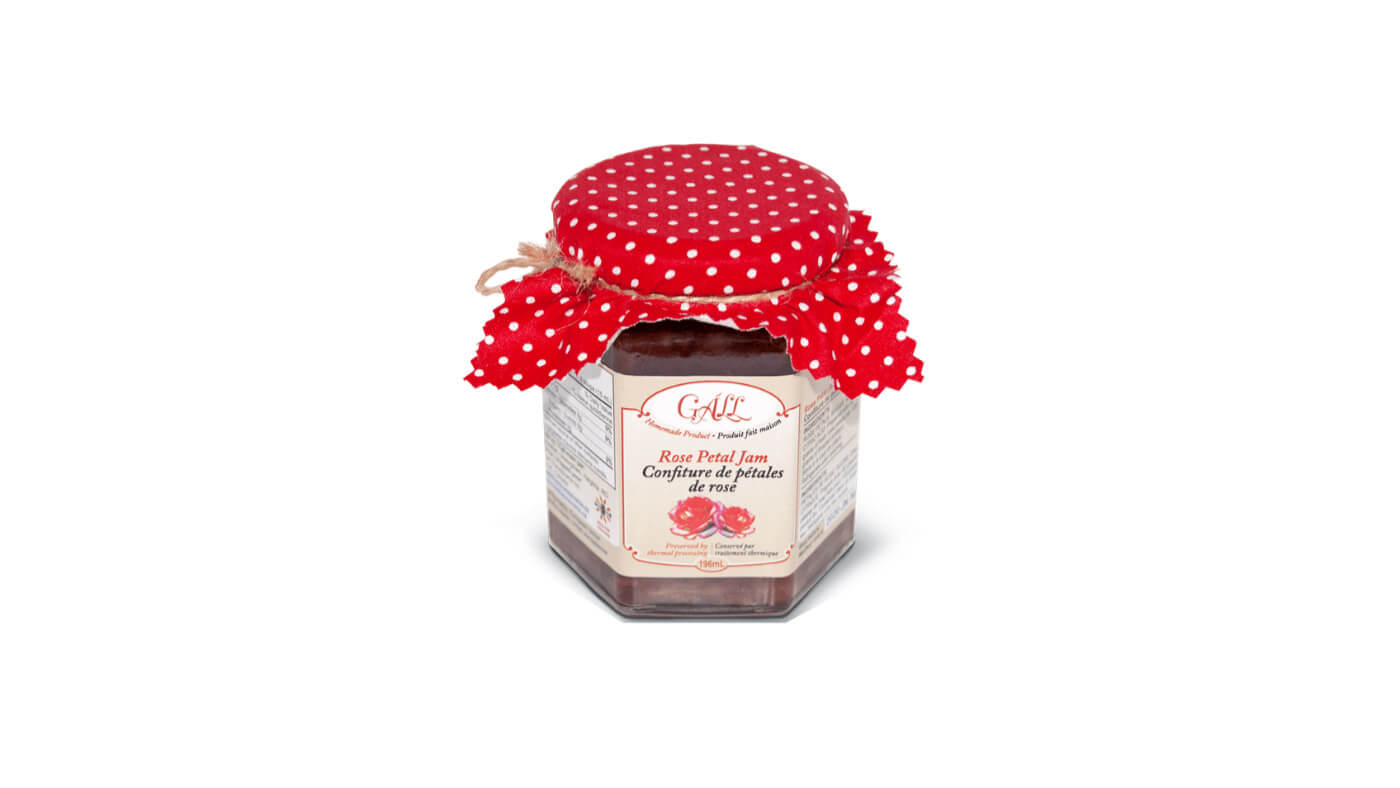 So tasty and fragrant!
Have you ever tried the lovely flavor of a Rose Petals Jam before?
If not, it's time to see what you missed!
We brought you the most amazing jam you've had in a while!
But please hurry, it was a great success and the quantity is limited.
Why choose us for your sweet tooth? 
Because our jams are simply memorable. 
Try them and see for yourself.
✔ Homemade in small batches
✔ Made from simple 100% natural ingredients, no pesticides
✔ Simple traditional recipes
✔ Low sugar