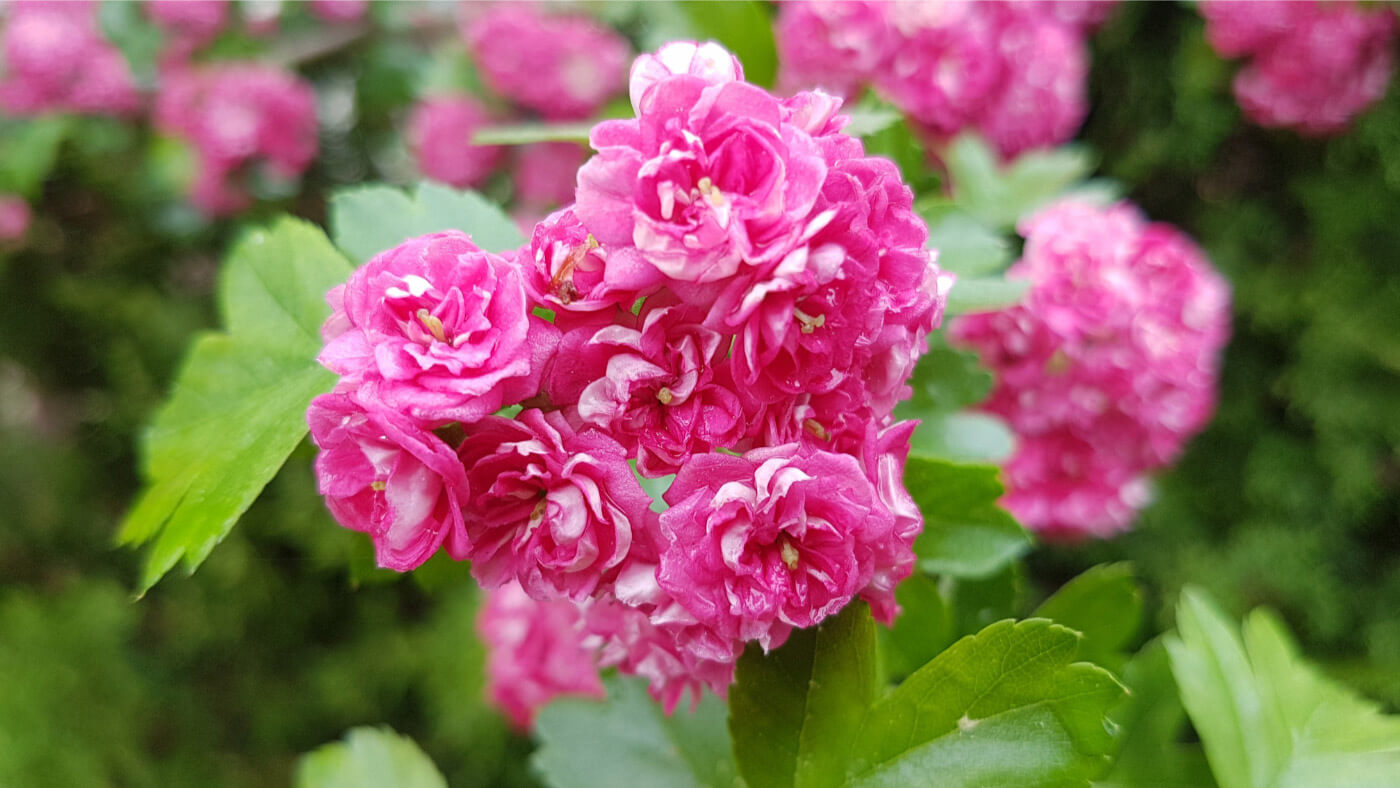 Health from Europe is so proud to announce its partnership with Tea Hive, a community of tea makers, drinkers, and avid tea lovers, based in the United States.

Tea Hive is delivering monthly and one-time box subscriptions with rotating themes, offering unique selections of carefully crafted, high quality teas and associated products related to the brewing, sipping, or enjoyment of tea.

Our Rose Love Tea is part of their April 2019's "Pollinator's Delight" Collection of floral infused teas from around the world, in celebration of the bees and butterflies and birds without whom we could not survive! 

What we can say about this rose herbal tea blend is that it's glamorous!
It is made with flowers and leaves from three type of roses - Damask rose, French rose and Japanese rose.
Its taste is so delicate and smooth, with an incredible light and rosy floral aroma.
And the fragrance? We'll just say that it's simply indescribable and that you will need to open the pouch to smell it in order to understand. 😀

Without a doubt, it is a perfect selection and fit for this month's theme.
So, the other night, we packed the teas and shipped them to Rebecca, the Queen Bee of the Hive, to be integrated into the April box.


The boxes will start to be shipped to customers after mid-April, so if you are in the US and in Canada, you can order them here.
Looking forward to have our products discovered and loved by so many new customers!
If you didn't get the chance to get your box, you can always order our Organic Rose Petals tea.