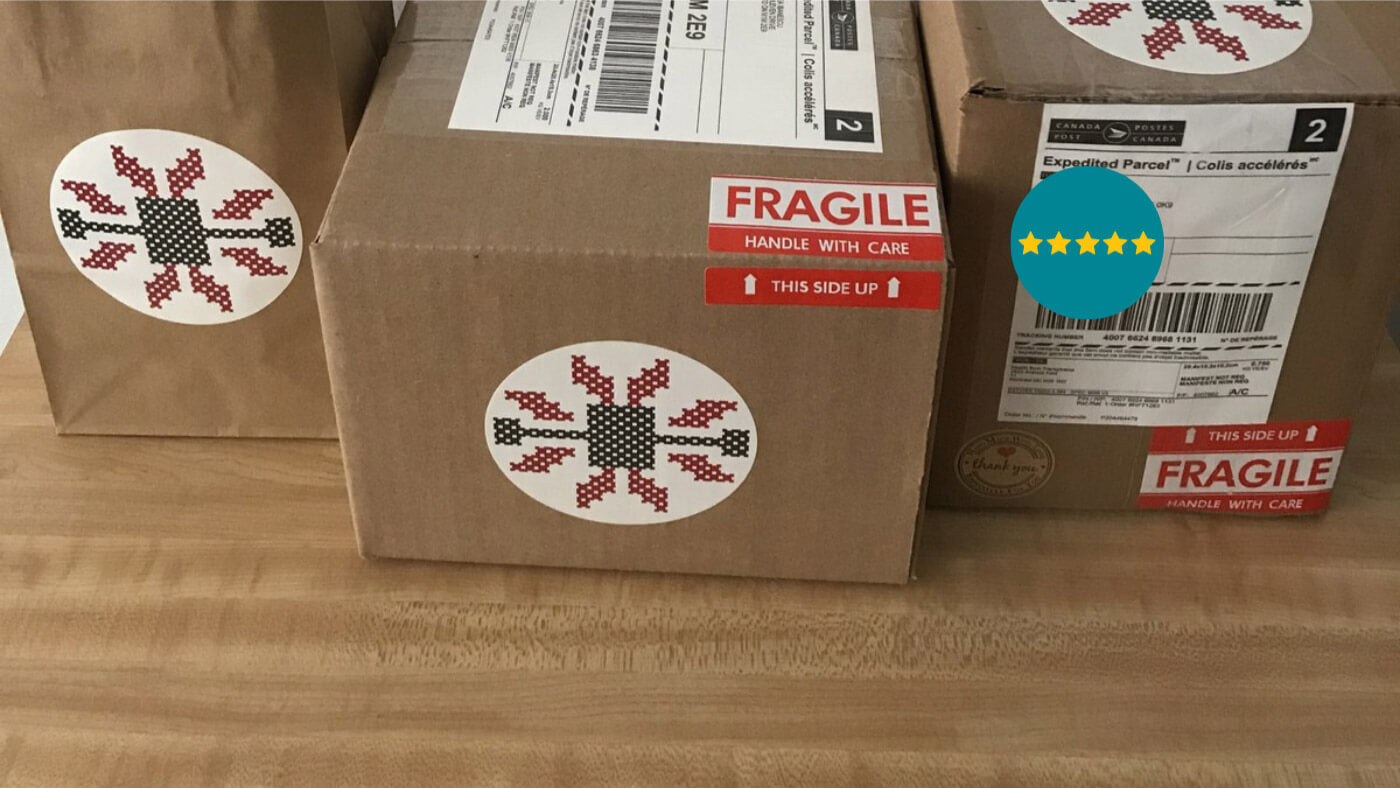 Dear friends,
Since we all are living weird and unpredictable times amid the coronavirus outbreak, we wanted to take this opportunity to update you on the measures we are taking to continue serving you.
The COVID-19 is having a serious impact on our entire world, with closures and cancellations affecting millions.
While the situation hit us quite hard - just like the other small businesses worldwide – we still have the advantage of being tiny and flexible.
We wanted to reassure you that Health from Europe is still up and running and we are dedicated to supporting you - our customers, as best as we can in this period.

As long as the Canada Post offices remain open, we are continuing to facilitate orders to both our online customers in Canada and the United States and our partner stores in Montreal and Toronto.

For our customers in Greater Montreal, we are offering FREE local delivery in 24h. More details here.

Although there are no waiting times on our end for shipping orders, some delays should be expected due to Canada Post limitations. But the good news is that your package WILL be delivered.

As far as safety is concerned, please be assured that we are taking the matter very seriously.

We have a secure process in place and we are committed to ensure your safety and ours.

Therefore, all surfaces, products to be shipped, as well as boxes and packaging materials are thoroughly sanitized and (more than) frequent hand washing is our reality these days.
On your end, after receiving the package, you only need to clean the outside of the box to make perfectly sure that it was not contaminated during delivery.

And after this step is completed, all that remains to be done for you is to enjoy our amazingly delicious Wild Fruit Jams and our healthy Organic Herbal Teas!

Thanks for your patience and support during this tumultuous time! And just as you support us, please make sure to support your other local businesses!

Stay safe out there, keep your calm and have trust, faith, hope and love!
We're all in this together and we will get through and overcome this crisis!
Much love,
Ana and Mircea