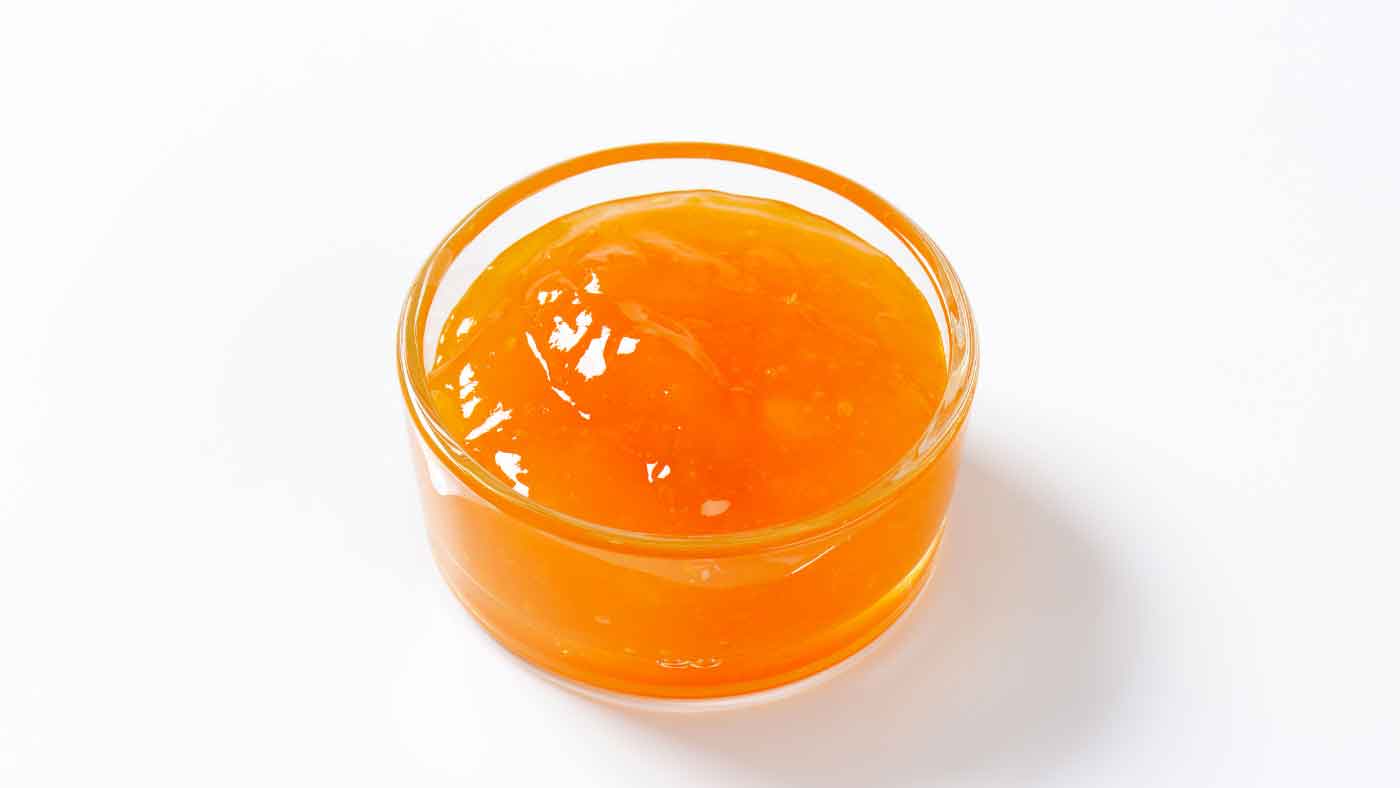 Apricots are ancient fruits that were first cultivated in China many thousands of years ago and since then they traveled all over the world.

They are closely related to peaches, plums, cherries, and almonds, and have impressive health benefits.

The ancient Persians called apricots "the eggs of the sun" and the Greeks referred to them as "golden apples."

We didn't know about this when we were children, but the fresh ripe and fragrant apricots sure were one of the highlights of our sunny summer days.

We were lucky because our grandparents had apricot trees in their yard and it was so easy to eat tons of them.

The homemade apricot jam was another highlight because it looked and tasted exactly like a drop of the golden summer ☀️ sun.

Who else is a fan and is waiting 🤤 for apricots season?