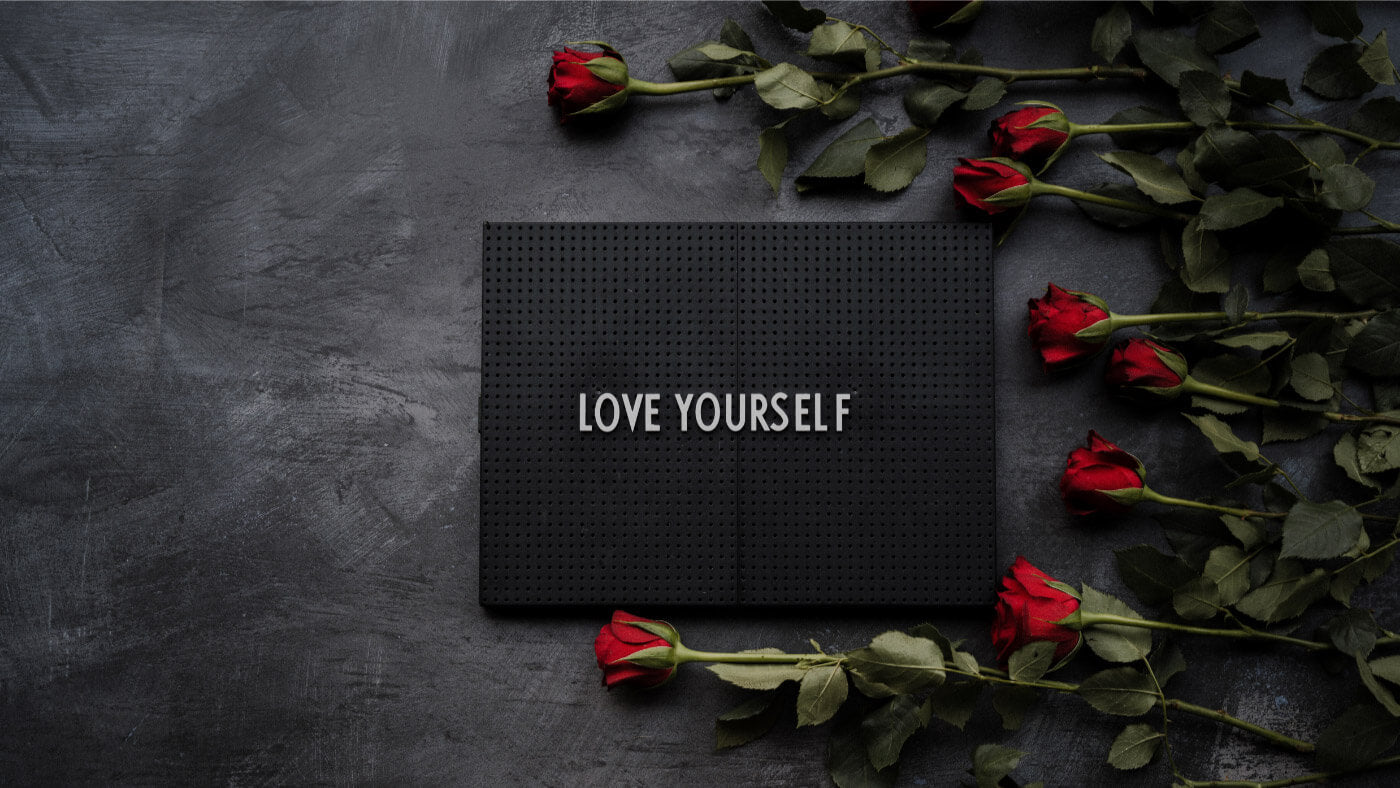 "Love is the bridge between you and everything".
What an amazing inspirational quote from Rumi!
Allowing love in your life begins by learning to love yourself.
Self love will open your mind and will offer the opportunity for new experiences, will motivate you and help you learn how to show empathy and how to offer unconditional love to all beings.

Life is all about love. We are all in this together. Choose love over hate!
🥰 Have a great Saturday friends! ✨🌞💞