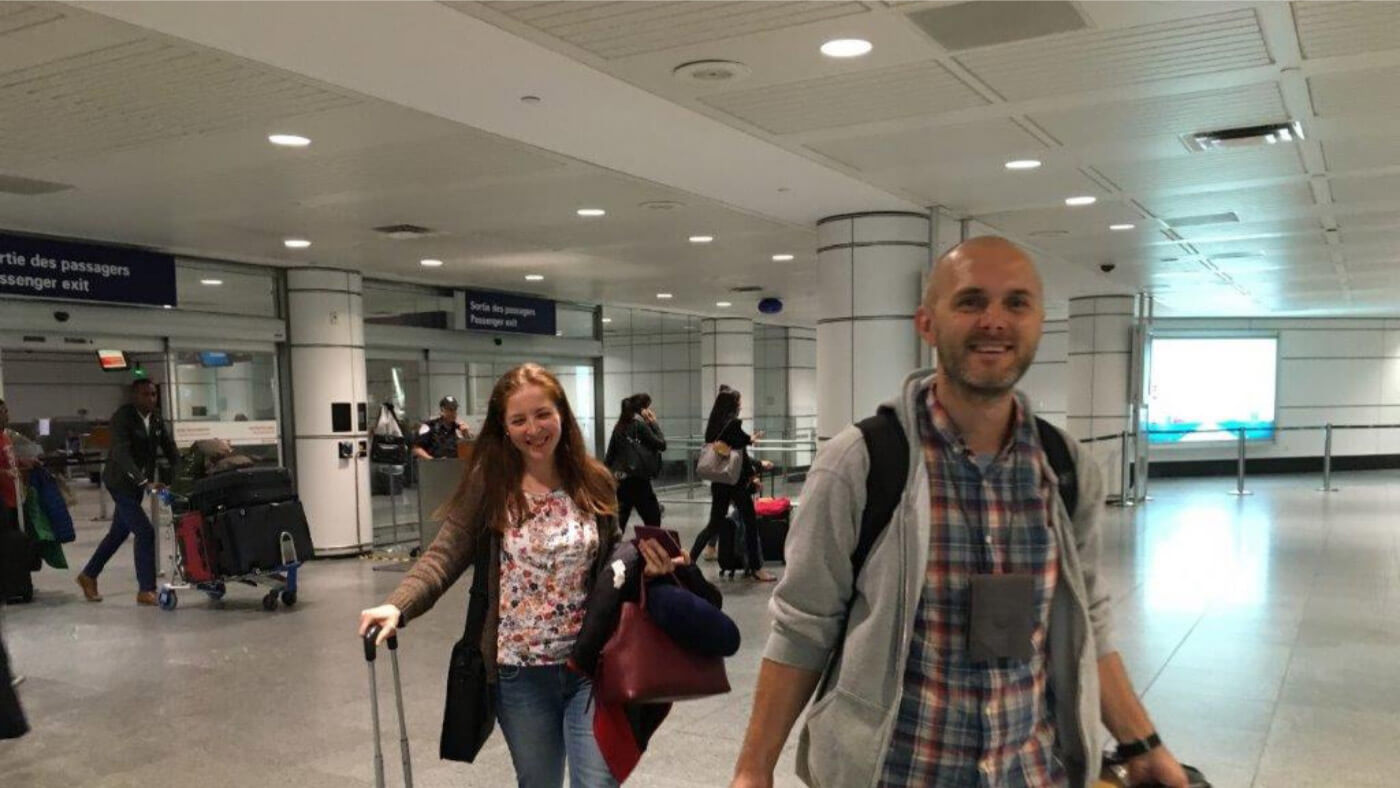 Curious who is behind Health from Europe? Let's make the presentations 😊

We are Ana and Mircea and here is our first picture from when we arrived in Montreal in 2016.

We are stoked to live here and absolutely love our new home!
We've found so many nice, friendly and beautiful people from all walks of life and from all corners of Planet Earth and we are so grateful for having the privilege of learning new things about so many cultures in this melting pot of nations that is Canada.

Many wonderful things happened since then on personal and professional level.
But maybe the biggest accomplishment is that, after a lot of work, we managed to open our small family business.
It's been a great ride and we are looking forward for the rest.
Thank you for your support!
Nice to meet you all! 😍